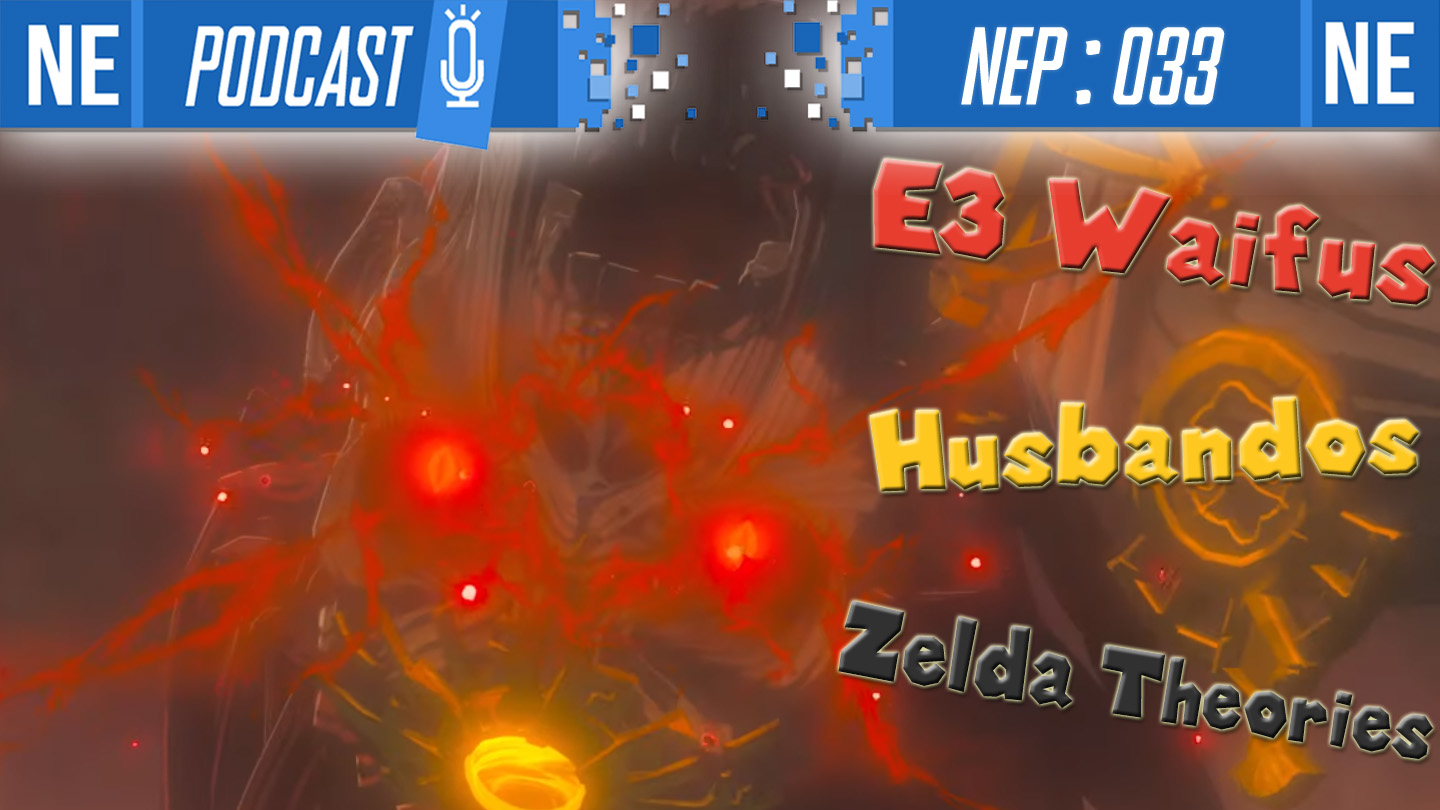 Hello my beautiful Banjos and Kazooies! This week is post E3, and we have so much to talk about, it's not even fair to our monthly data cap! Oni talks first-hand experiences on the Show Floor and discusses the entirety of the Nintendo E3 Direct and then some with Galen!
Part way through the episode, Galen suddenly had a swig of idiot juice and started being wrong about everything, but Oni keeps him on track as he recalls Eiji Aonuma's old plans for new gameplay in Breath of the Wild. The gang may have figured out how the sequel is gonna go! Or at least they'd like to think they have… Check below the break for the full details!
To celebrate E3, we're doing double content all month long! Mostly. We hope you're enjoying! The best way to support our show is to recommend the podcast to others, and rate us 5 stars on iTunes! We really appreciate all the support you've given us throughout the show.
Thank you so much for listening!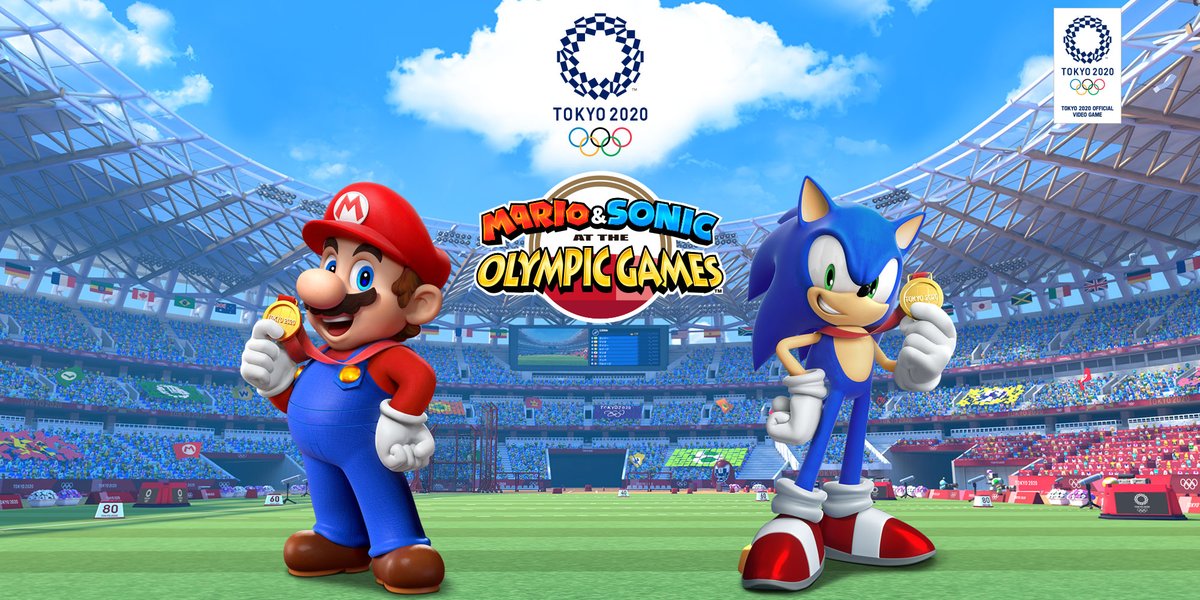 GameXplain has captured some footage of Mario & Sonic at the Tokyo 2020 Olympic Games at E3 2019. Have a look at the gameplay below.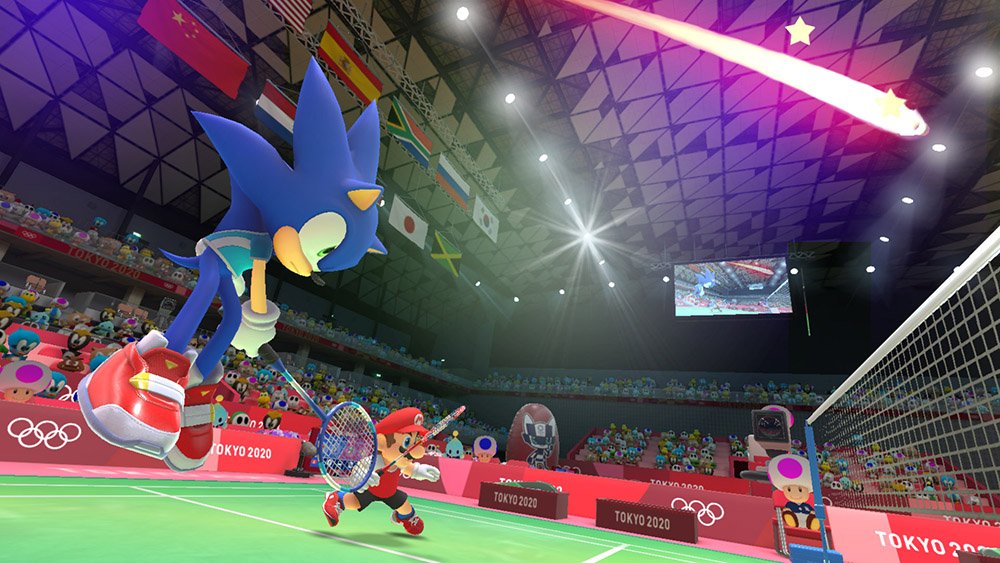 Just a short while ago, SEGA announced a pair of new Olympics games bound for Switch. In addition to Mario & Sonic at the Tokyo 2020 Olympic Games, we'll be getting Tokyo 2020 Olympics: The Official Game this year.
Here's a video promoting the two titles:
東京2020オリンピック公式ゲームタイトルを発表! 2019年夏を皮切りに2020年にかけて発売します。

コンセプトムービーも公開。どうぞご期待ください! #Tokyo2020 #Play2020https://t.co/gJDh7HbDfE

※ロゴは変更の可能性があります。 pic.twitter.com/uJGzVwqbmN

— セガ公式アカウント (@SEGA_OFFICIAL) March 30, 2019
Thanks to Justin for the tip.