SEGA was in charge of bringing Persona 5 Royal to Switch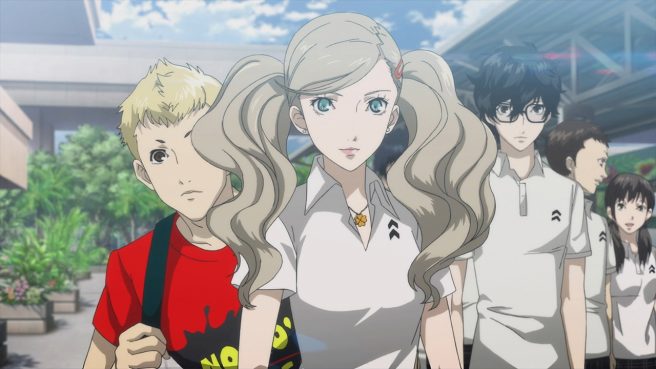 Atlus is finally delivering on what many fans have been asking for by bringing past Persona games to new platforms, including Persona 5 Royal. As it turns out, we can thank SEGA for the Switch port.
Atlus producer Shinji Yamamoto revealed in an interview of Famitsu that SEGA led the way on the project. Yamamoto mentioned how he "didn't realize how hard it would be."
Below are Yamamoto's full comments, as translated by Persona Central:
"We've made some very detailed adjustments. We optimized the number of the pieces of debris that blow away for each model. Elements like effects, number of projectiles, etc.

SEGA was in charge of the development of the remaster (not just matching the resolution to the console). It was a very meaningful project. Multi-platform development isn't easy. This was my first porting project, and I didn't realize how hard it would be."
Rather than handling ports internally, Atlus usually seems to get other studios involved. One example of this was Catherine: Full Body for Switch being handled by Technical Arts.
Persona 5 Royal arrives for Switch on October 21, 2022. It will be followed by Persona 4 Golden and Persona 3 Portable on January 19, 2023.
Leave a Reply