Senran Kagura Reflexions adds new DLC character Yomi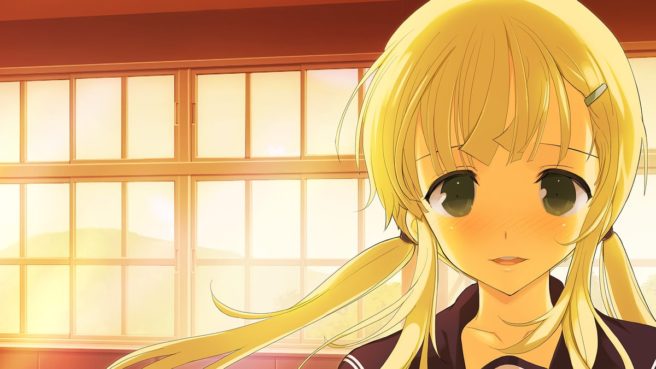 Senran Kagura Reflexions has revealed and released its latest DLC character. Yomi is now available on the Japanese eShop.
You can purchase Yomi as part of a new DLC set for 1,000 yen. Along with the character itself, some costume items are included.
Source: Switch eShop
Leave a Reply