Shakedown: Hawaii will be sold physically for Switch after launch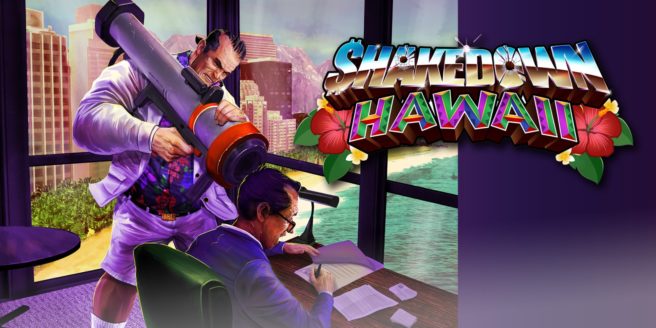 Shakedown: Hawaii launches for Switch via the eShop on May 7. Vblank Entertainment has officially confirmed that a physical version will follow, though there's no specific release window yet.
Vblank says that "physical manufacturing has a notable lead time," meaning the physical edition is "still be a couple months off." The developer adds that "an exact date will be narrowed down as things progress".
When Shakedown: Hawaii is offered physically, Vblank hopes to include "some cool stuff". New / re-worked cover art is also planned for the Switch cover.
Leave a Reply