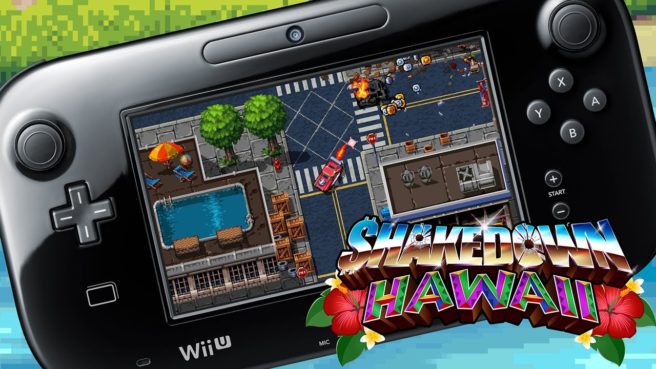 To celebrate today's release on Shakedown: Hawaii on Wii U, Vblank has shared a new trailer. Have a look at the video below.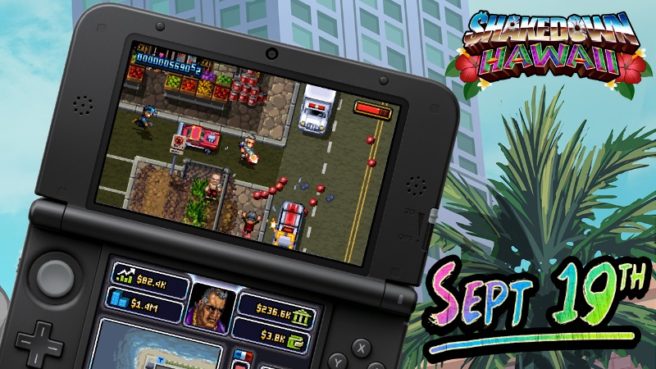 Shakedown: Hawaii has been available on Switch for a few months now, so it'd be easy to forget that a 3DS version is also happening. Vblank Entertainment provided an update on that version today, confirming that the game will be available for the handheld-only device starting September 19. Pricing is set at $14.99 / €14.99 / £13.49.
Here's a trailer for the game, showcasing the latest update.
Vblank Entertainment also said today that a Switch physical version is on the way.
Source: Vblank Entertainment PR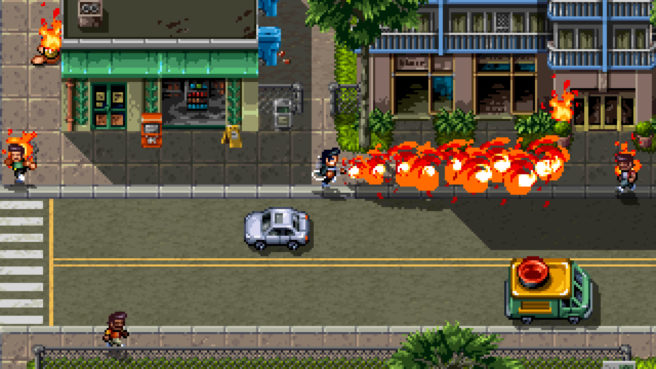 Following a new trailer from a couple days ago, 31 minutes of fresh Shakedown Hawaii footage has been published by Nintendo Hall.
The extensive early gameplay can be viewed below.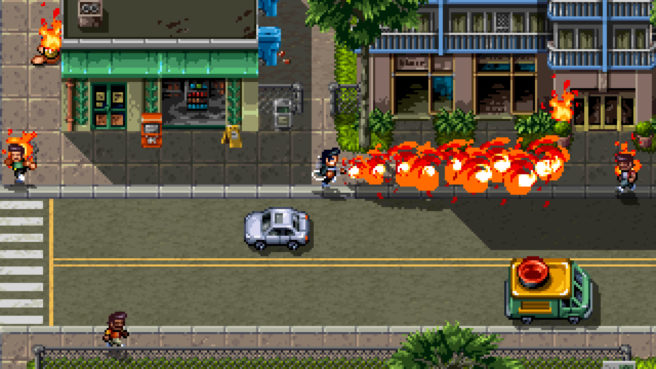 Seeing as Shakedown: Hawaii is just a few days away from release, Vblank Entertainment is ramping up promotional efforts. We have a new "Hostile Takeover" trailer below.