Shin Megami Tensei V sells over 800,000 copies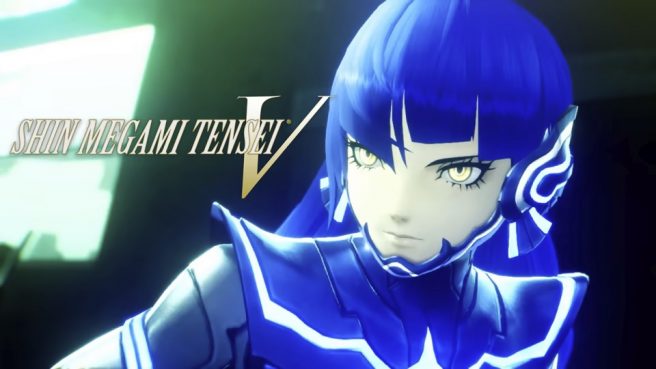 Shin Megami Tensei V has sold over 800,000 copies, Atlus has announced. That total appears to be based on worldwide data.
We also have a bit of further insight thanks to the 2021 SEGA Sammy Management Meeting, which was held on December 14. In a report related to the event published online, a note mentions: "At this point, the marketing of each title has been very successful and the sales status of 'Shin Megami Tensei V', which was just released recently has been quite good."
Earlier this month, the NPD Group reported that Shin Megami Tensei V saw the highest launch month dollar sales of any Shin Megami Tensei title in history. We also know that in Japan, Shin Megami Tensei V sold 143,247 units in its first week.
Shin Megami Tensei V was one of the earliest games for Switch having been announcing during the Nintendo Switch Presentation in 2017. After a lengthy wait, the title finally debuted on November 12.
Leave a Reply