Shovel Knight: Official Design Works cover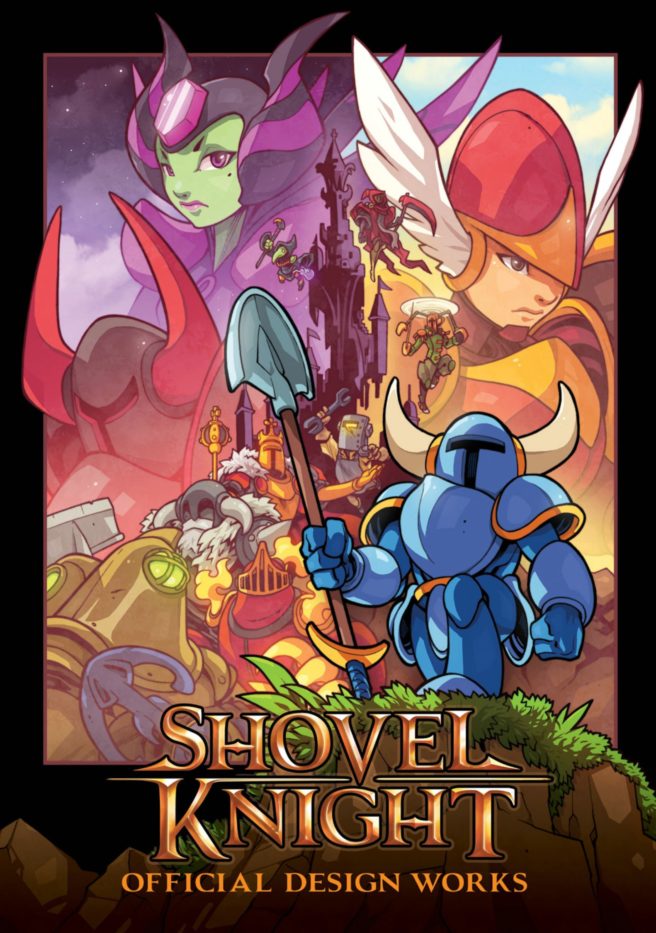 Shovel Knight: Official Design Works is an upcoming book from Yacht Club Games and Udon Entertainment. It'll feature key art, character concepts, enemy designs, sprite sheets, unused ideas, and a tribute art gallery along with creator commentary and an exclusive interview.
For those interested in the cover, we now have that above via an Amazon listing. Speaking of which, the retailer is currently taking pre-orders which are at a $7 discount. Reservations are also now live on Amazon Canada and Amazon UK.
Leave a Reply