Shovel Knight pushed back a few weeks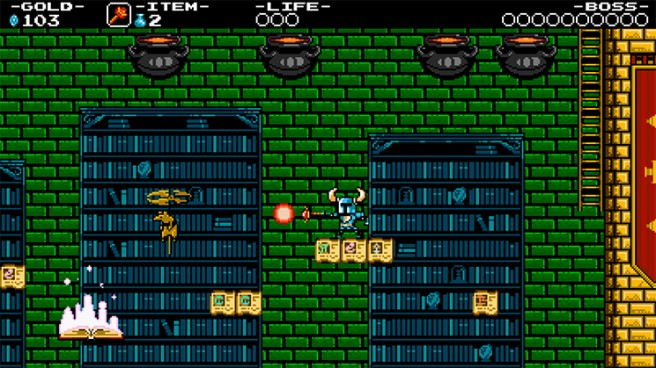 Yacht Club Games is delaying Shovel Knight by "a few weeks". In a Kickstarter update, the studio stressed that it's not "a major delay", nor is it "a long one". Rather, "it's simply a stretch of time to get everything polished and aligned."
Yacht Club wrote in a Kickstarter update:
So, we hemmed and hawed, and made a Super Important Executive Decision. This update is to let everyone know that Shovel Knight will be missing March 31 by a few weeks to make sure it's a world class experience, and can release on all platforms simultaneously. This isn't a major delay, or a long one; it's simply a stretch of time to get everything polished and aligned. While major development is quickly drawing to a close, there are still some external factors, like submission preparation, which need a little bit more breathing room before the game goes live.
A new release date hasn't been determined as of now. However, fans can expect news "soon."
Here's a roundup of what Yacht Club is currently working on:
Dialogue and scripted events are being finalized
Finishing touches put on level design for the final levels
Overall game balancing
Platform specific standards so everything runs smoothly on your system of choice!
Testing, testing, testing… on all platforms!
Leave a Reply