Shovel Knight, Shantae announced for Blaster Master Zero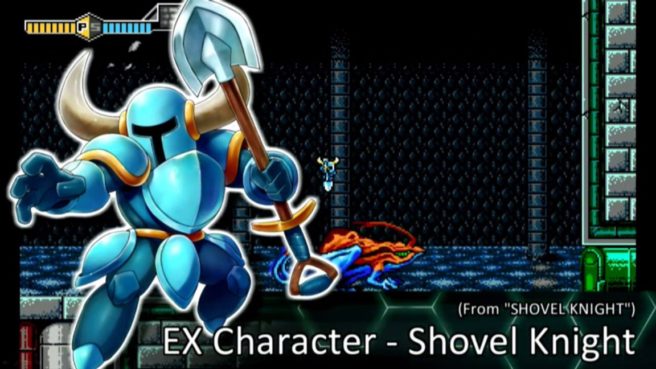 Shovel Knight and Shantae are joining Blaster Master Zero as a new playable EX character, Inti Creates revealed at Anime Expo today.
Shantae will be available between July 6 and July 19 for free. Shovel Knight will follow between August 5 and August 16. After these periods, the characters will cost $1.99 / €1.99.
A trailer for Shovel Knight and Shantae can be found below.
Leave a Reply