Smash Bros. Ultimate to host tournament for close-quarters fighters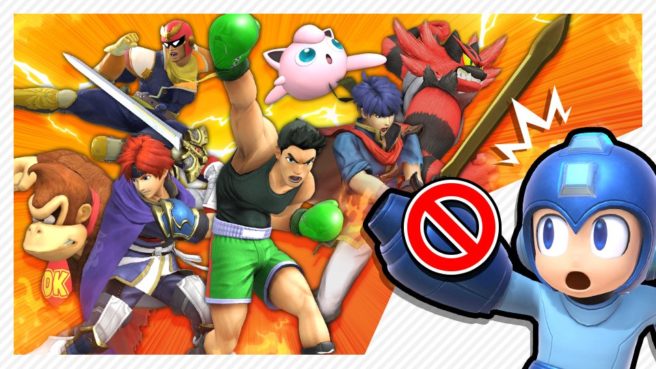 Nintendo has announced the latest tournament for Super Smash Bros. Ultimate. This time around, the theme is focused on close-quarters fighters. Characters that use projectiles and ranged attacks won't be included as a result.
The new tournament goes live on September 18. Like usual, it will last for three days in total.
Leave a Reply