SNK Heroines: Tag Team Frenzy introduces Customization Mode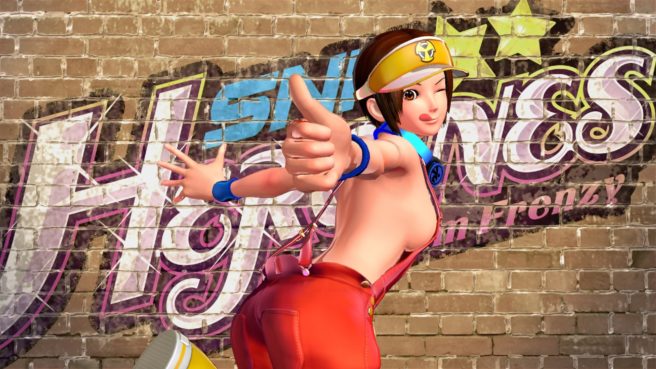 NIS America has provided new information about SNK Heroines: Tag Team Frenzy. Today, we have details about the game's new Customization Mode. Here players can modify and stylize their fighter.
Here's a rundown of features, straight from NISA:
– Choose from over 100 different accessories from hats, glasses, ears, wings, to even pixelated character tattoos.
– Choose from 4 different styles of in-game voices.
– Select different backgrounds and frames from a plethora of options.
Pose your fighter to make your new cool in-game calling card or your cutest wallpaper yet.
Keep in mind that all items can be unlocked through in-game currency earned from battles and completion of various game modes.
We have some screenshots showing the Customization Mode in SNK Heroines: Tag Team Frenzy below.
Source: NIS America PR
Leave a Reply