Some Switch owners still experiencing issues from this week's firmware update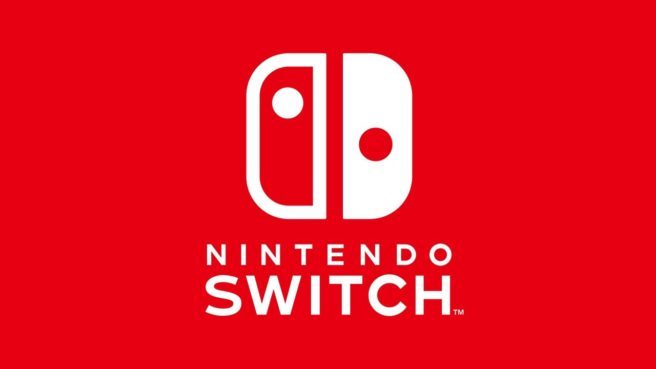 This week's Switch firmware update has been a bit of a mess for some. After Nintendo began distribution of version 12.0.3 on Monday, it was pulled due to various issues. The update went back up soon after.
Unfortunately, some Switch owners who installed version 12.0.3 are still experiencing issues. There are reports floating around that impacted users cannot download purchased games from the eShop.
Error code 2123-1502 is to blame. While Nintendo's support site offers steps to solve the issue, they don't seem to solve the problem.
Some have attempted to reach out to Nintendo customer support. The company is apparently aware of this week's issues, and will walk you through resetting your system's cache over the phone. However, this can be hit or miss in terms of fixing the error.
Another potential solution is to manually change DNS settings. Again though, this has not been a universal fix.
We'll keep you informed as the situation develops. It's possible that we'll see another Switch firmware update from Nintendo soon.
Leave a Reply