Sonic boss: classic Sonic "will hopefully be a part of the blue blur's future"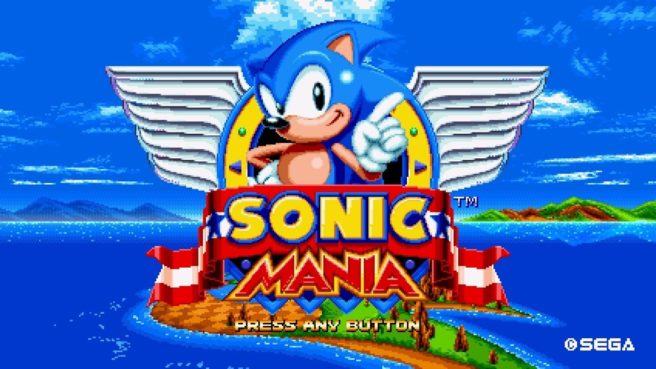 For quite some time, we hadn't seen SEGA do much with Sonic as he was known during the Genesis days. But the character was represented in Sonic Generations before starring in Sonic Mania, which featured remixed zones as well as a few brand new ones.
Thankfully, classic Sonic is still being considered for SEGA's future. Series producer Takash Iizuka told Retro Gamer in a recent interview:
"Initially, we thought bringing the 'classic' Sonic into the fold was just going to be a 20th anniversary project, but it was met with such positive responses from fans that we knew we would keep him around. In fact, we have released Sonic Mania focused on the 'classic' Sonic in 2017. The 'classic' Sonic is a popular iteration who will hopefully be a part of the blue blur's future."
While it's not a new game, classic Sonic will be featured in next year's Sonic Origins. That collection will feature Sonic the Hedgehog 1, 2, Sonic 3 & Knuckles as well as Sonic CD.
Leave a Reply