Sonic Colors: Ultimate analysis and tech changes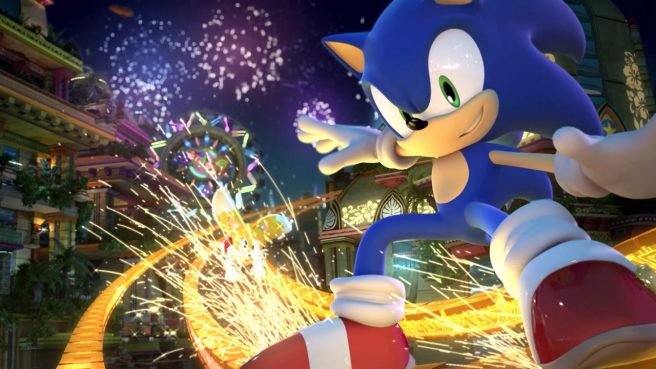 Digital Foundry published a new technical analysis for Sonic Colors: Ultimate that further explores changes that have been made from the original Wii version. Despite issues that some have encountered regarding glitches, it does look like Blind Squirrel has put in a decent amount of effort.
Here's a roundup of tidbits shared concerning the technical changes, resolution, and more for Sonic Colors: Ultimate:
– Game uses original C++ code and Hedgehog engine
– Graphics backend handled by the Godot Engine
– Assets redone
– Textures, models, and more enhanced
– Reworked geometry and lighting
– Neon signs glow more vibrantly
– Everything appears more legible
– Sonic is lit and shaded differently, and he's more vibrant
– Higher resolution ground textures
– Geometry has been altered
– Rough edges have been cleaned up
– There is a change in visual design for Sonic Colors: Ultimate
– User interface remade with higher resolution assets
– Stages can be slightly glitchy in terms of overall presentation
– Rings have more polygons and shadows are more accurate to their position
– AI upscaling used for cutscenes, but still based on the Wii original
– Resolution is 900p on Switch when docked
– 600p in portable mode
– Assets on Switch are of a lower quality compared to other consoles
– 30 frames per second on Switch
– Long loading times on Switch
Watch Digital Foundry's full analysis video below for a closer look at the changes in Sonic Colors: Ultimate.
Sonic Colors: Ultimate is out now on Switch. Our review for the game recently went up, which you can find here.
Leave a Reply