Sonic Colors: Ultimate update out now on Switch (version 1.0.4)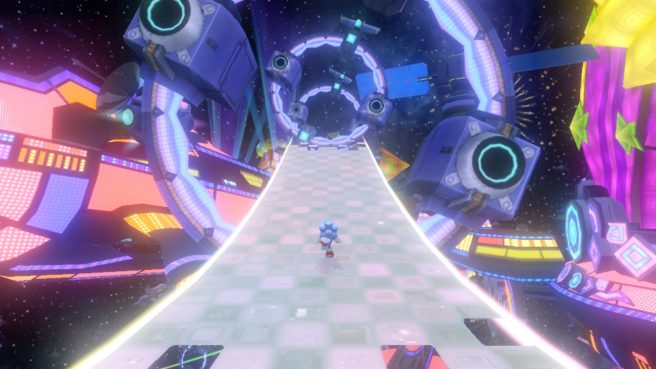 Sonic Colors: Ultimate has been updated to version 1.0.4. Right now it's only available on Switch and not any additional platforms.
Based on initial research fans have done, it seems as though SEGA may have addressed a major glitch. Some players have come across a variety of issues since launch, but one of the most significant problems involves a visual distortion that could be seizure inducing. Thankfully, it seems that this has now been taken care of.
YouTuber TWIP has taken a closer look at the Sonic Colors: Ultimate patch in a new video, which you can find below. It shows that players may still encounter long load times compared to the Wii original and other current systems, occasional frame rate dips, and other glitches.
SEGA has confirmed that version 1.0.4 should be live for all users now, with more patches to come "in the near future". If you've played the game recently, your Switch console will download the patch automatically. It can also be accessed immediately through the system's home menu.
SEGA previously said "the teams are listening and assessing for an upcoming patch." We're hopeful that SEGA will continue to deliver Sonic Colors: Ultimate updates outside of version 1.0.4 to continue improving the experience.
Leave a Reply