Sonic Colors: Ultimate update out now on Switch (version 1.0.6), patch notes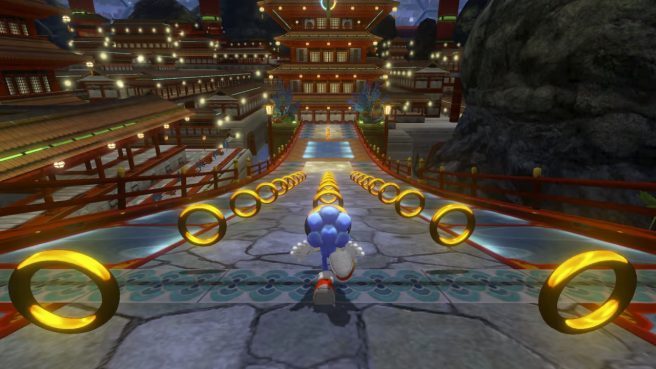 Sonic Colors: Ultimate has received an update on Switch, with players now being able to download version 1.0.6. Note that SEGA is officially calling it version 2.6 (and may appear as such on other platforms).
Below are the full patch notes for the Sonic Colors: Ultimate update:
– Improved stability on all platforms
– Updates to the save-game system
– Audio mix improvements
– Music now loops in credits
– Update to "Giving Credit Where Credit's Due" trohy/achievement description
– Eggman fireworks now appear at end of Terminal Velocity
– Various bug fixes
Sonic Colors: Ultimate, a redone version of the 2010 Wii title, launched in a bit of a rough state when it first released during the start of September due to graphical glitches and other related issues that resulted in some dissatisfied players at the time. We did see a version 1.0.4 update a couple of weeks later that improved things slightly. It also seems that version 1.0.5 was released at some point, but there was no official word from SEGA as to what that patch included. The company has not indicated if it has any additional update plans.
All players on Switch can access the new 1.0.6 update for Sonic Colors: Ultimate now.
Leave a Reply