Sonic Frontiers director shares tidbits about future plans for the series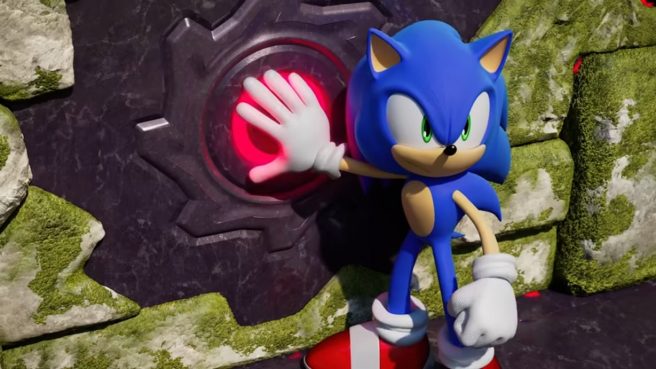 Sonic Frontiers director Morio Kishimoto has been answering more fan questions on Twitter, and has shared some interesting insight into the future of the series. Tails Channel was kind enough to round up some of the more important tidbits.
It sounds like work on the next major Sonic game has started. There are some things SEGA is keeping in mind for the future such as more playable characters, a better story, avoiding repetition of previous Sonic levels, and expanded combat.
Here's the full roundup:
– The next big step for this new "generation" of Sonic games is to add more playable characters
– Kishimoto feels the story in Sonic Frontiers wasn't handled in the best way it could have been
– He believes the next installments should pay even more attention to the script and story even more, and go deeper into the characters
– Following fan feedback, the constant repetition of previous Sonic levels in games, like Green Hill Zone and Chemical Plant, is going to be avoided more in the future
– Work on the next main Sonic game has already begun
– Kishimoto and his team are exploring what gameplay features would be ideal given the fan feedback
– There are plans to expand the combat even further and make the battles deeper and more immersive
– The "Homing Dash" technique from Sonic Frontiers was discovered on accident by Kishimoto and his team during development
– The feature was left in in as a possible gameplay bonus for players in the game
– The bigger focus for the Sonic games right now is to provide a good single-player experience
– Multiplayer games aren't being outright dismissed
– Kishimoto won't be the single director for every upcoming Sonic project
– There will be others directors to manage different projects
– The open zone gameplay of Sonic Frontiers will be worked on and is being heavily considered for the next main game
Kishimoto also recently talked about possibly ditching the boost mechanic for the series' next game as well as making it more like Sonic Adventure. You can read about that here.
Thanks to Greatsong1 for the tip.
Leave a Reply