Sonic Frontiers getting free Monster Hunter DLC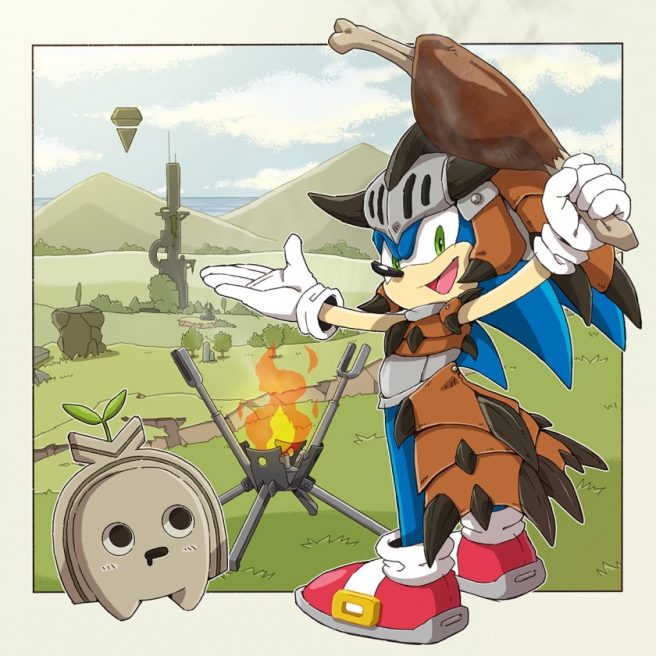 Original: Monster Hunter DLC has been announced for Sonic Frontiers, with SEGA just making the announcement moments ago.
Unfortunately, we're mostly lacking information at present. SEGA says that the DLC is going live on November 14 at 5 PM PT / 8 PM ET for free.
Last year, Monster Hunter Rise teamed up with Sonic the Hedgehog for DLC of its own. The event included two special event quests in which players could collect rings to the beat of some classic compositions from the series, obtain related armor and clothing, and more. We have more details about the collaboration here. We also have information about how the partnership came to be here.
Sonic Frontiers launches for Switch on November 8, so the Sonic Frontiers DLC featuring Monster Hunter will be going live just a few days after. We'll bring you more details about the content as soon as they're announced.
---
Update: SEGA has now shared a few details about the DLC. Costumes are planned for Rathalos and Felyne Rathalos, and it includes a meat grilling minigame inspired by Monster Hunter to help power Sonic up.
Below are a couple of screenshots and art for Rathalos and Felyne Rathalos in Sonic Frontiers:
Leave a Reply