Splatoon 2: New "Twilight Zone" stage to be available only during the Splatfest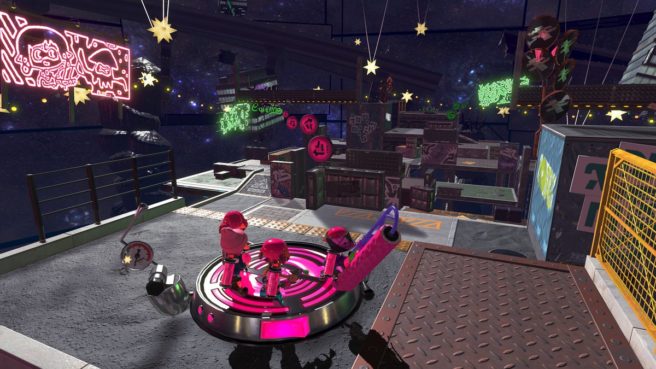 Update: Name for this new stage in English is "Shifty Station".
---
Original: Splatoon 2's first Splatfest is this weekend and it seems like it'll be something special: a new stage called "Twilight Zone" will be available during it, alongside some of the regular stages. At the moment, it seems like this stage will only be playable while the Splatfest lasts and won't be added to the regular map rotation afterwards.
Leave a Reply