Splatoon 2 – North American Splatfest #4 announced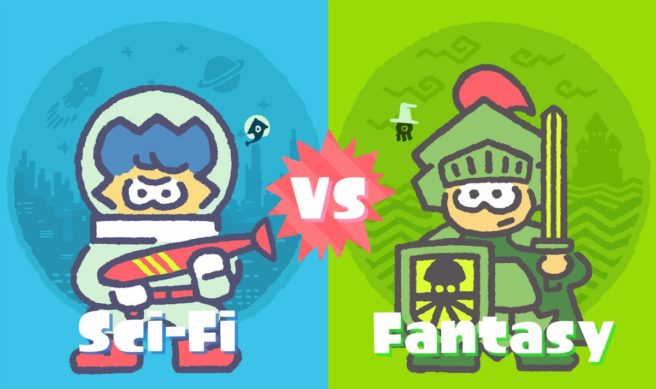 Splatoon 2's fourth European Splatfest was held last weekend. The Japanese equivalent will be held this weekend. As for North America, Nintendo just announced the details.
The fourth North American Splatfest in Splatoon 2 will put sci-fi up against fantasy. The event will begin on November 17 at 9 PM PT / November 18 at 12 AM ET. Once it ends, expect the full results soon after.
Leave a Reply