Splatoon 2 shows off its Spawn Point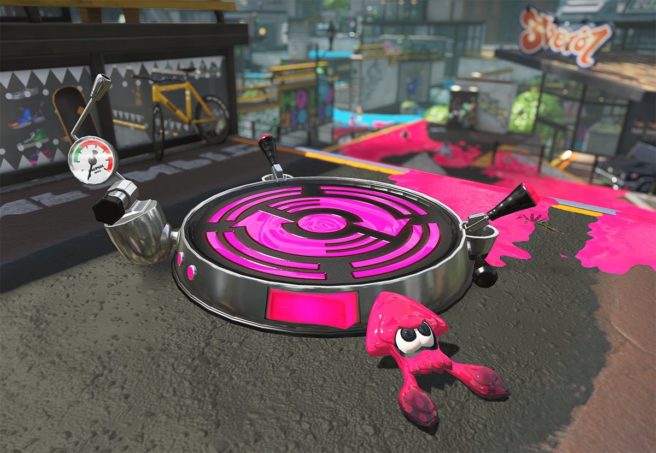 A new screenshot from Splatoon 2 hit the series' Japanese Twitter page today. It provides a new look at the Spawn Point.
While the Spawn Point looks new, it naturally works just like it did in the first game. The Twitter message also points out how it seems as though it was made by a foreign company, and says even the world of Splatoon appears to be seeing globalization.
Leave a Reply