Splatoon 2's Pearl and Marina getting their own amiibo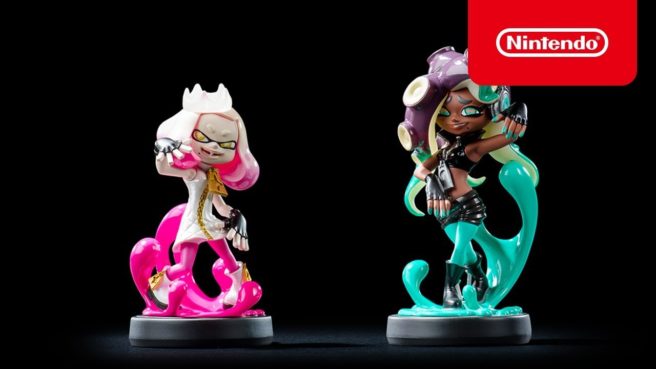 At Niconico Chokaigi today, Nintendo revealed two new amiibo for Splatoon 2. Pearl and Marina will both be getting their own figures. By purchasing the amiibo, you'll be able to take pictures with the idols and obtain special gear.
Here's a trailer:
The Pearl and Marina amiibo are heading to stores later this year. In North America, they'll be sold in a 2-pack for $24.99.
Thanks to Justin A for the tip.
Leave a Reply