Splatoon 2's Splatfest carries over the mayonnaise vs. ketchup theme into the actual ink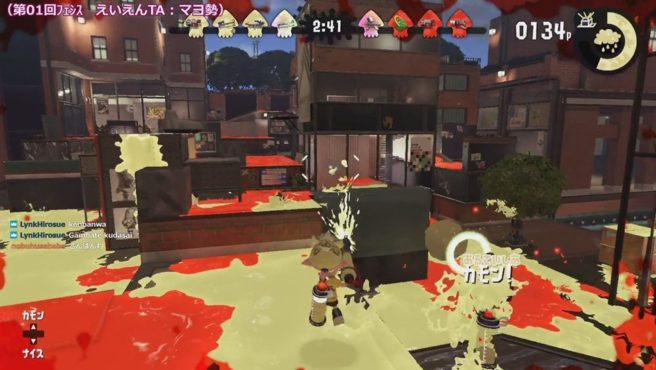 Splatoon 2's first actual Splatfest carries the same topic worldwide. It's the battle of the condiments: mayonnaise and ketchup.
Even in the battles themselves, Nintendo is holding true to the Splatfest theme. The ink colors have the same exact mayonnaise and ketchup theme. Pretty neat, right?
The first Splatfest is already underway in Japan. It'll begin at 12 AM ET / 9 PM PT tonight. In Europe, it's scheduled to start at 4 PM on Saturday. Each event lasts for a full day.
Leave a Reply