Square Enix explains Dragon Quest XI's Switch delay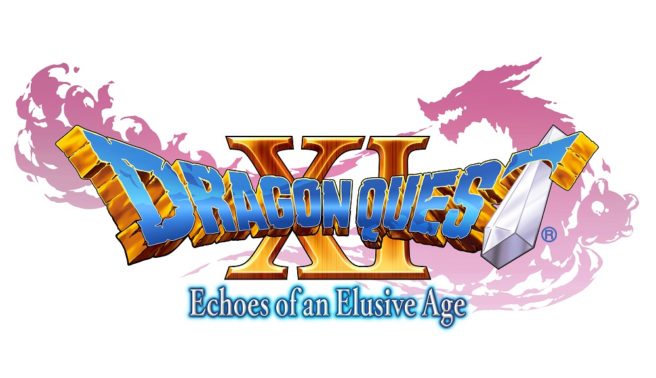 Dragon Quest XI might be one of the biggest Switch mysteries at the moment. Even though it was one of the first games we knew about the system, Square Enix has yet to show it any capacity – not even a single screenshot.
It was finally announced at the end of last month that Dragon Quest XI is coming west in September. Unfortunately though, the Switch version still isn't ready. Square Enix has finally explained why.
In an interview with GameSpot, producer Hokuto Okamoto pointed to Unreal Engine as the culprit:
"It's true that the Nintendo Switch version is under development at this moment in time. Specifically with regards to the development, this game was developed on the Unreal Engine, but the version for Unreal Engine needs to be updated, I suppose, in order to support Switch. In that sense, the development is still expected to take a very long time. It's still a long ways out."
Okamoto added that Square Enix considered releasing the Switch and PlayStation 4 versions around the same time. However, the status of the Switch edition isn't clear, and the company wanted to bring it over as soon as possible.
"Of course, we did consider releasing PS4 and a Switch version around the same time if that was even a possibility, but right now the outlook for the Switch version is still unclear at this moment in time. The Japan team, they wanted to release Dragon Quest a XI and bring it overseas as soon as possible for our fans overseas, which is why they proceeded with the PS4 [and] Steam version[s] this time."
The one small bright spot is that Dragon Quest XI for Switch will be made avaiable in the west when it's finally ready. We just don't know when that will be.
Leave a Reply