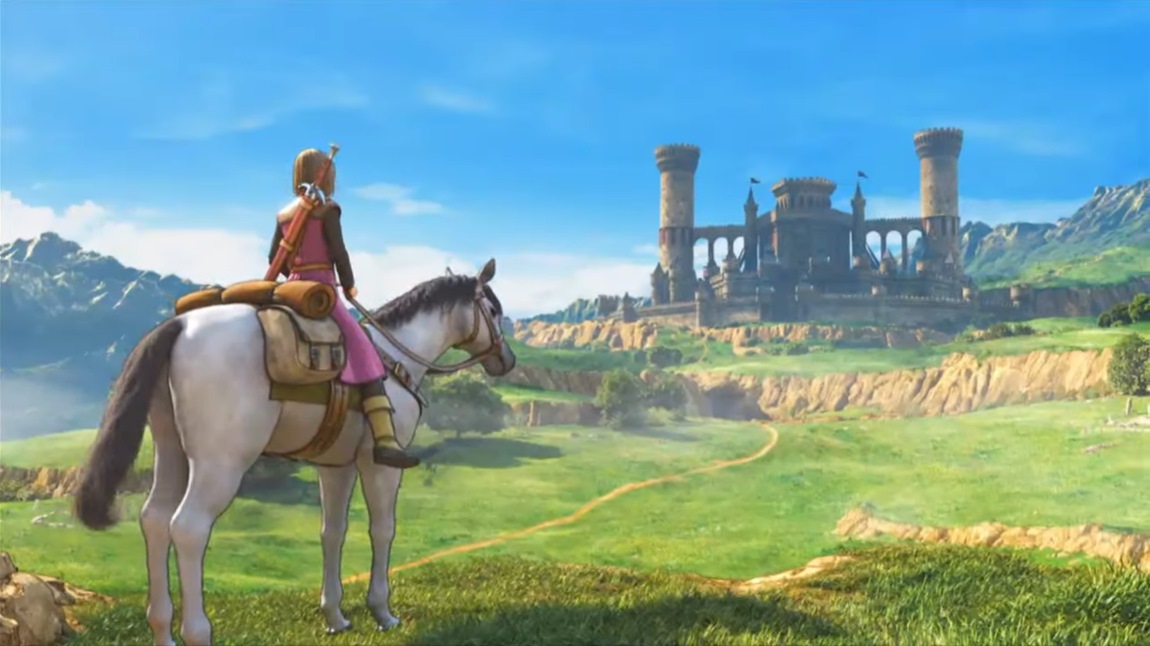 Square Enix has very slowly been speaking about what to expect from Dragon Quest XI on Switch. Although the RPG initially launched in Japan last year and is heading west in September, the Switch version is still a long way off.
We at least have confirmation now that Dragon Quest XI on Nintendo's console is based on the PlayStation 4 release. Producer Hokuto Okamoto finally shared the news at PAX East 2018 last weekend. This had been widely speculated in the past, but it's the first time Square Enix has gone on the record with that news officially.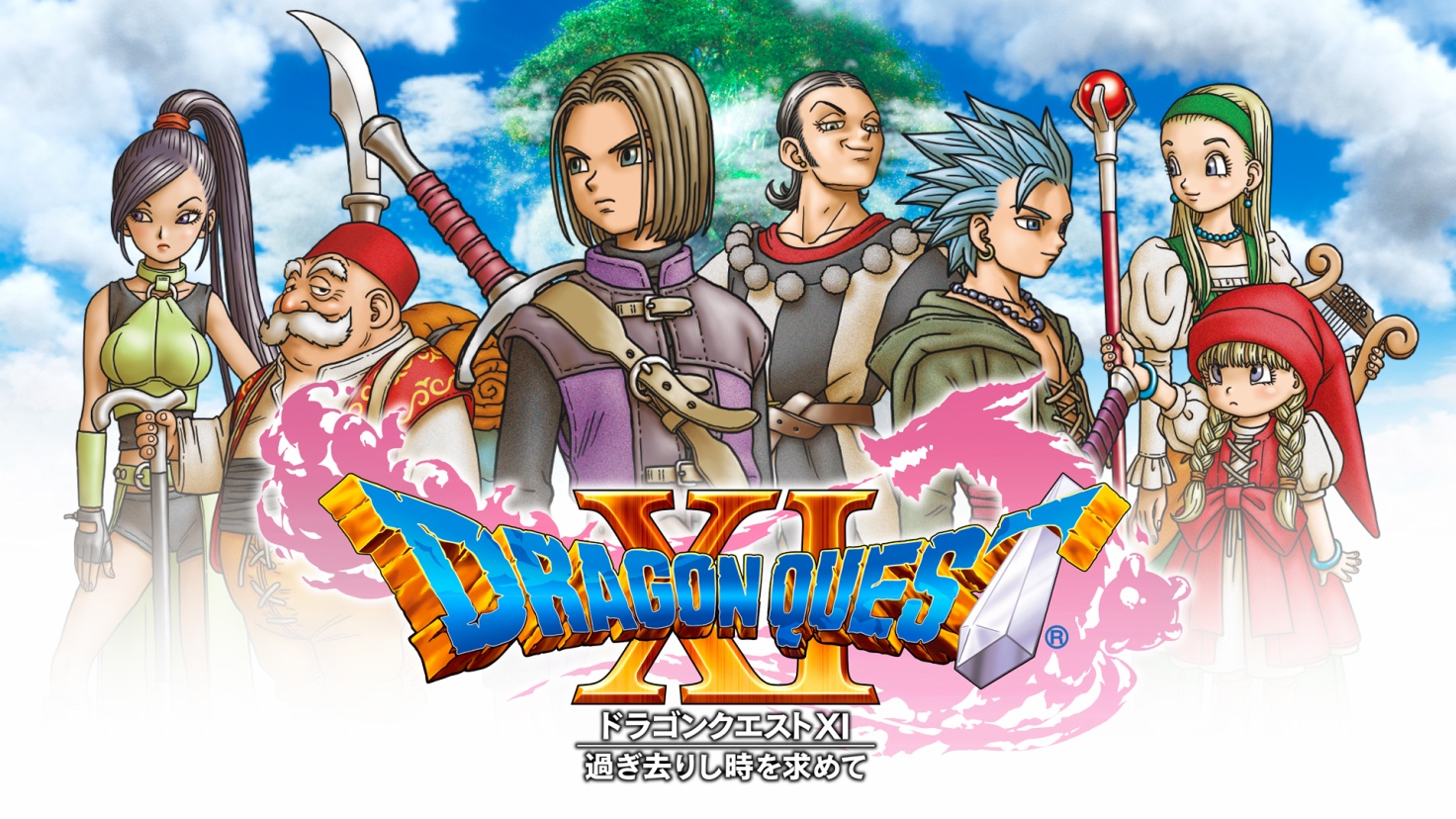 We've known that Square Enix has had plans to bring Dragon Quest XI to Switch for a very long time. Even before the system had its name, back when it was known as NX, there was talk about putting the RPG on Nintendo's newest platform. Yet even after a few years, we've yet to see a single piece of media for the Switch version.
So why make such an early announcement? In an interview with Game Informer, Dragon Quest XI producer Hokuto Okamoto spoke about Square Enix confirming Dragon Quest XI for Switch when it did.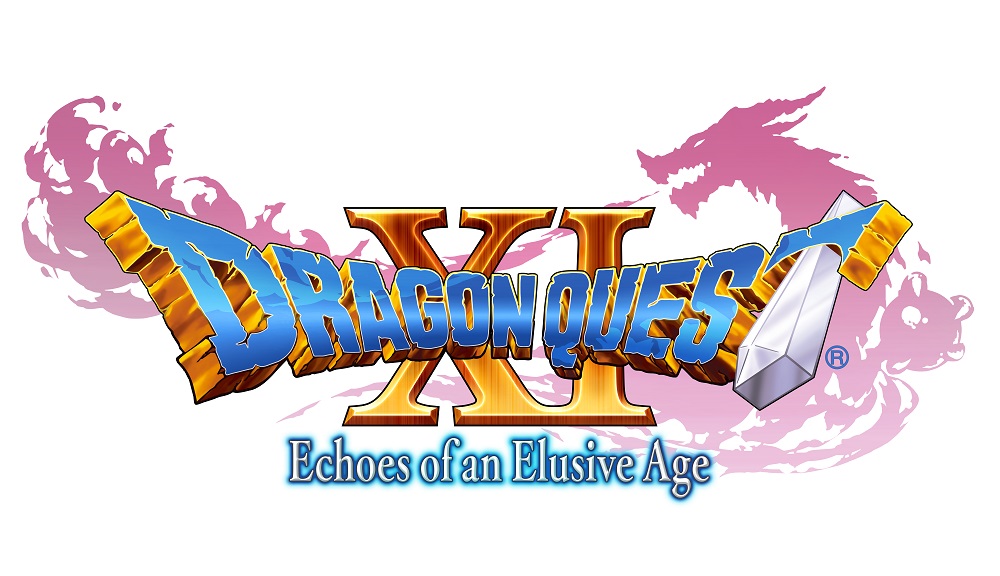 Dragon Quest XI might be one of the biggest Switch mysteries at the moment. Even though it was one of the first games we knew about the system, Square Enix has yet to show it any capacity – not even a single screenshot.
It was finally announced at the end of last month that Dragon Quest XI is coming west in September. Unfortunately though, the Switch version still isn't ready. Square Enix has finally explained why.