Square Enix gave some consideration to making Dragon Quest XI an open-world title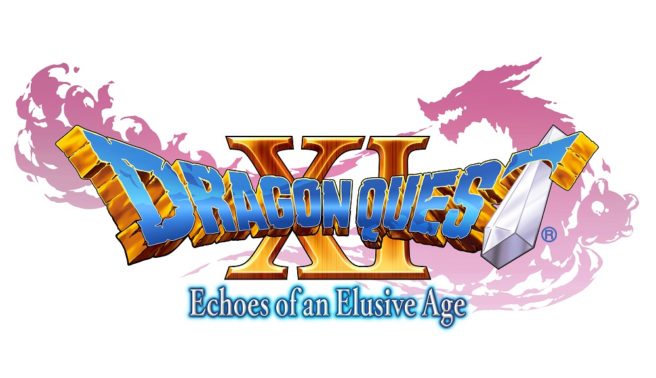 Dragon Quest XI could have taken an open-world approach. In an interview with DenfaminicoGamer, series creator Yuji Horii said that the idea was considered towards the start of development.
Dragon Quest XI has a little bit of open-world gameplay, but is still based on the franchise's linear approach. Horii said that some players might have a difficult time understanding what to do next in an open-world, and creating a big story would be difficult.
Here's the full exchange between Horii and DenfaminicoGamer, as translated by Siliconera:
Yuji Horii: "Well, at first we thought about taking on the very first challenge [for the Dragon Quest series] of an open-world title."

Huh! An open-world game. The Legend of Zelda: Breath of the Wild saw great success with the very same challenge, but to think that Dragon Quest had the same idea.

Yuji Horii: Ahh, the new Zelda game was fun. Of the games I've been hooked to in recent years, it would be that and Candy Crush Saga [laughs].

However, after thinking about it as a turning point that is the 30th anniversary for Dragon Quest, we decided that because the stories we make are linear to a degree, we could deviate to an extent with a taste of some open-world gameplay.

While open-world games offer plenty of freedom, they are a double-edged sword. It may be difficult for some players to know what they need to do next. And I also I believe that it is difficult to create a flow for a big story in a world that lets you go just about anywhere from the start.
Leave a Reply