Square Enix interested in an offline/overseas version of Dragon Quest X, says 3DS titles "weren't that popular" in the west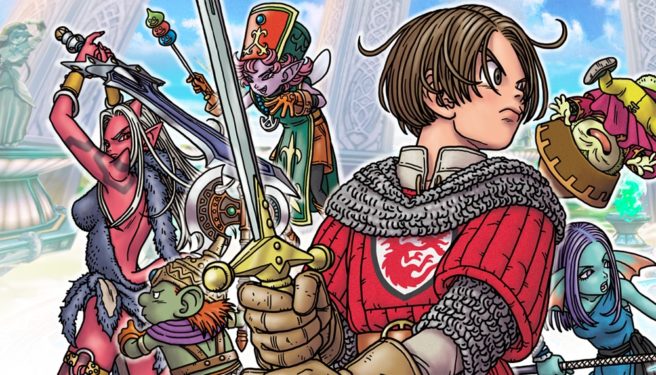 Dragon Quest X is somewhat of an odd entry in the series. Square Enix made it as an MMORPG, and it's not available at the moment in the west. Perhaps that could change in the future.
Yosuke Saito, who previously was a producer, indicated that there's interest in making an offline version of Dragon Quest X during the Super Dragon Quest X TV Fall Festival 10-Hour Special 2018 broadcast. He said:
"We talk about an offline version here and there, but I don't think it's impossible. It'd be great if we could introduce it to customers."
Dragon Quest series executive producer Yuu Miyake also chimed in with his own interesting comments. He indicated that the Dragon Quest titles on 3DS "weren't that popular overseas" and also shared interest in bringing Dragon Quest X west.
"Dragon Quest X hasn't released overseas. The 3DS games weren't that popular overseas, and some folks jumped from Dragon Quest VIII all the way to Dragon Quest XI.

Dragon Quest X has plenty of rich stories, and I want to make something to share it with others, including those overseas."
Leave a Reply