Square Enix is working on next Dragon Quest game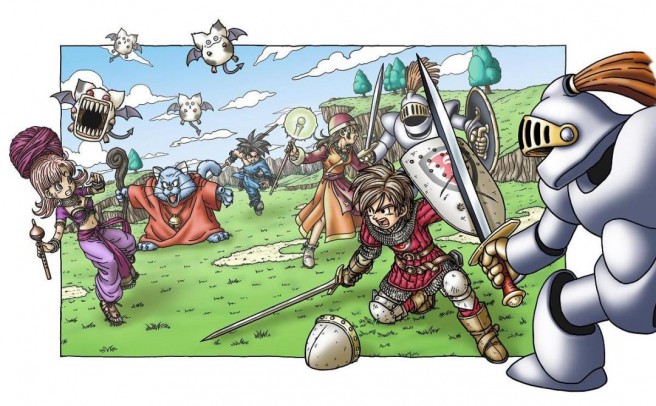 At Niconico Super Conference 3 in Chiba, Dragon Quest creator Yuji Horii stated that Square Enix is "making the next" entry in the series. Horii is almost certainly referring to Dragon Quest XI.
Once Horii mentioned this, Dragon Quest X producer Yosuke Saito as well as chief planner Anzai Takashi looked as though they weren't expecting him to say that. They were, in other words, indicating that Horii said something he shouldn't have said. Oops?
Leave a Reply