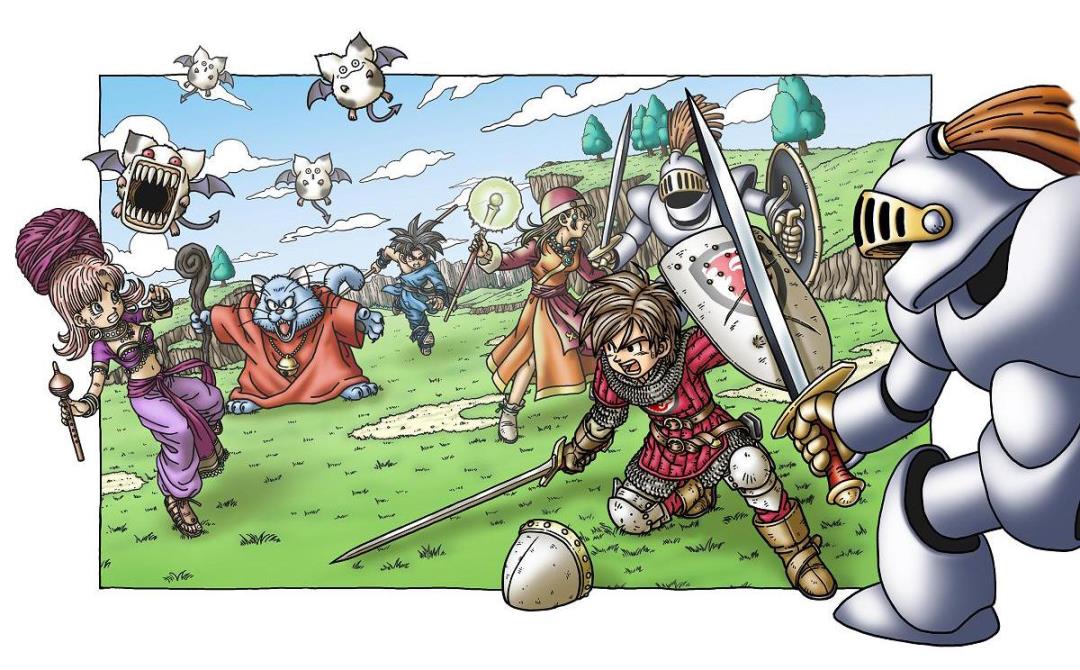 At Niconico Super Conference 3 in Chiba, Dragon Quest creator Yuji Horii stated that Square Enix is "making the next" entry in the series. Horii is almost certainly referring to Dragon Quest XI.
Once Horii mentioned this, Dragon Quest X producer Yosuke Saito as well as chief planner Anzai Takashi looked as though they weren't expecting him to say that. They were, in other words, indicating that Horii said something he shouldn't have said. Oops?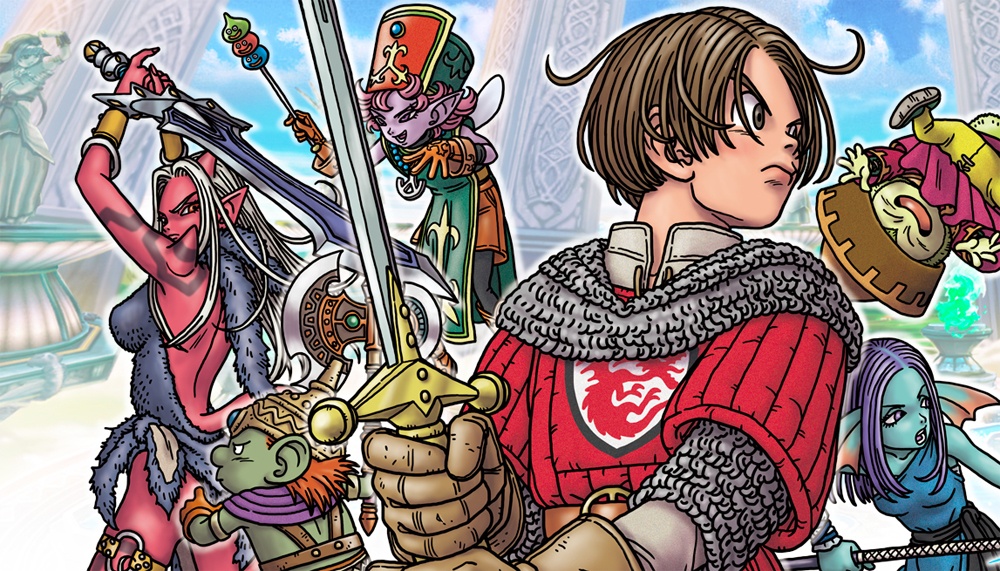 Square Enix's Yosuke Saito took to Twitter earlier today and announced an impressive sales figure for Dragon Quest X. Since launch, the game has sold over one million copies in Japan, the producer confirmed. That number should account for all platforms – Wii U, Wii, PC, and Android.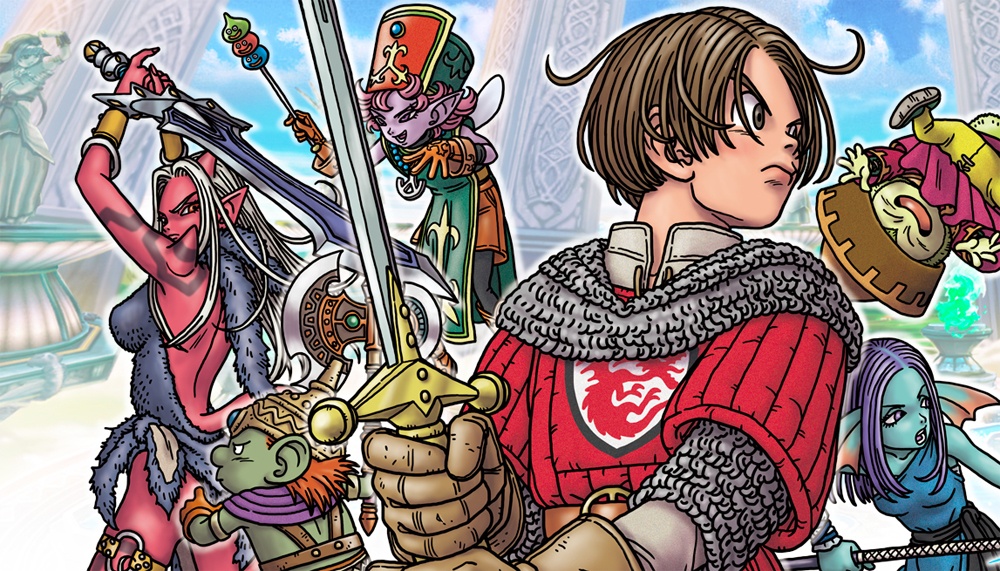 At least from a player perspective, Dragon Quest X appears to be moderately successful for Square Enix. A total of 300,000 people are playing the RPG every day, producer Yosuke Saito has said.
Saito shared the news as part of a talk with Japanese website 4Gamer. He said:
"We've only released the game in Japan, so you'll be getting only Japan's numbers, but we have about 300,000 people a day who actively enjoy the game. Thanks to having released version 2 at the end of last year, we've had even more active players since then.

At the time, we feared that version 2 could have actually decreased the amount of players. However, that didn't happen so we were relieved. Well, it was a little unexpected that people who purchased version 2 and haven't even been to Lendagia [One of the main continents in Dragon Quest X]."