Square Enix not planning Octopath Traveler DLC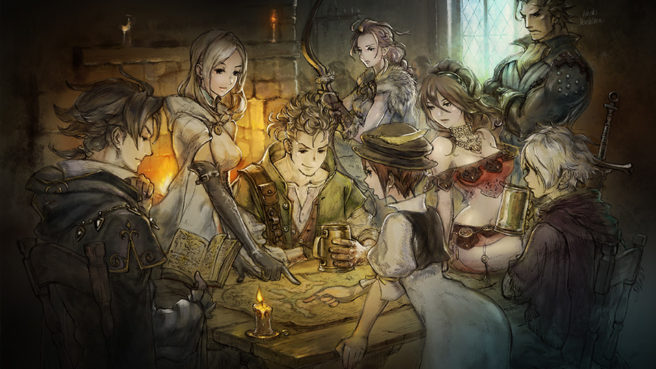 These days, many games receive DLC at or after launch. In the case of Octopath Traveler, there won't be anything on that front. Producer Masashi Takahashi, in an interview with Dengeki Online, said that the game is complete as is – hence why there's no need for DLC.
Here's the latest Japanese trailer for Octopath Traveler by the way:
Octopath Traveler launches July 13.
Leave a Reply