Square Enix on why Dragon Quest XI was announced for Switch so early, leaving the 3DS version in Japan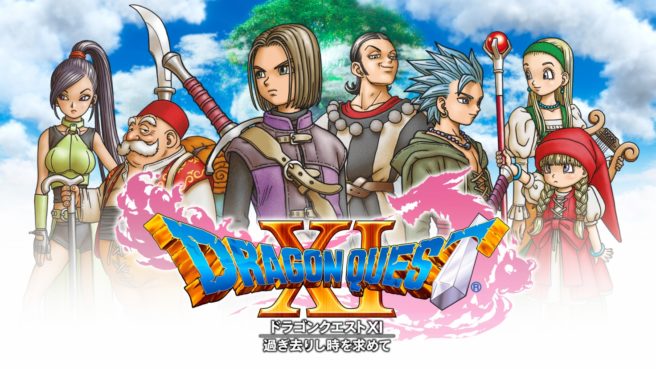 We've known that Square Enix has had plans to bring Dragon Quest XI to Switch for a very long time. Even before the system had its name, back when it was known as NX, there was talk about putting the RPG on Nintendo's newest platform. Yet even after a few years, we've yet to see a single piece of media for the Switch version.
So why make such an early announcement? In an interview with Game Informer, Dragon Quest XI producer Hokuto Okamoto spoke about Square Enix confirming Dragon Quest XI for Switch when it did.
Okamoto stated:
"As we were working on Dragon Quest XI on Unreal Engine 4, we were also wanting to work on the Switch version, as well. Unfortunately, the engine was not compatible at first, though Nintendo and Epic were working on it together. When the engine revision released making porting to the Switch possible, we started working out our plans for the release."

"We first announced the game before the Switch was even named the Switch, because we wanted fans to know we were working on that version. As the console started to come into focus, we found out that the engine and the console did not work together yet. Throughout development of the game, we worked with Epic and Nintendo to make progress to get the game on the Switch."
Eventually, Dragon Quest XI for Switch will be made available in the west. Unfortunately though, Square Enix has opted not to localize the 3DS version.
Okamoto spoke about that decision as well, explaining:
"When we started talking about Dragon Quest XI in the west, we wanted to really give the series a fresh start with western audiences. We were able to make a lot of improvements and changes for the localization. Because of that, we felt like the best approach was to present the PlayStation 4 and Steam version of the game as the main one."
Thanks to Jake for the tip.
Leave a Reply