Square Enix's Tetsuya Nomura may be hinting at something new for Switch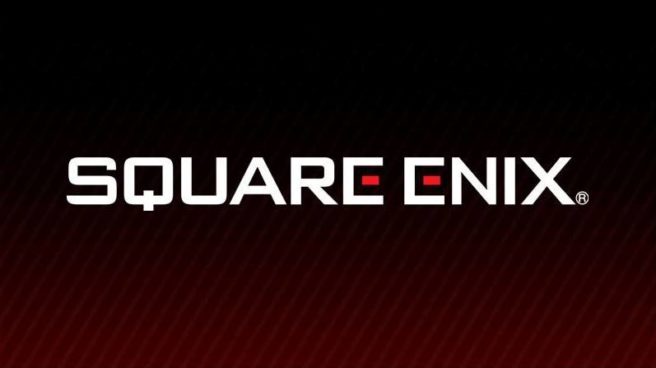 This month's issue of Nintendo Dream has an interview with Square Enix's Tetsuya Nomura and Masanobu Suzui from Indieszero. The two were pretty much there to promote Kingdom Hearts: Melody of Memory, though the discussion closed out in an interesting way.
Nintendo Dream ended the interview by asking what the two developers wanted to highlight about Melody of Memory. Eventually, after a few exchanges, Suzui and Nomura said the following (as translated by Nintendo Everything's Oni Dino):
Suzui: It was a rare opportunity for you to appear in a Nintendo Dream article with a Kingdom Hearts title that you were involved in.

Nomura: I'm sure I'll be back in the not too distant future.
These last few comments are particularly interesting because they were unprompted and unrelated to Nintendo Dream's original question. Getting to the main point of this post, Nomura might be hinting at something else in store for Switch given how he was talking about coming back for another Nintendo Dream interview – that being a Nintendo magazine.
The first thing that may come to mind is Kingdom Hearts. While that's technically a possibility, Nomura recently suggested that ports of the series' older games are out of the question for Switch. But perhaps Nomura is planning something else for the system. We do know that The World Ends with You is getting a new anime in 2021, so how about a sequel to the original game?
It ultimately remains to be seen if Nomura has anything coming to Switch in the immediate future outside of Kingdom Hearts: Melody of Memory, but we'll certainly keep an eye on things.
Leave a Reply