Tetsuya Nomura says Square Enix considered Kingdom Hearts ports for Switch, but was technologically difficult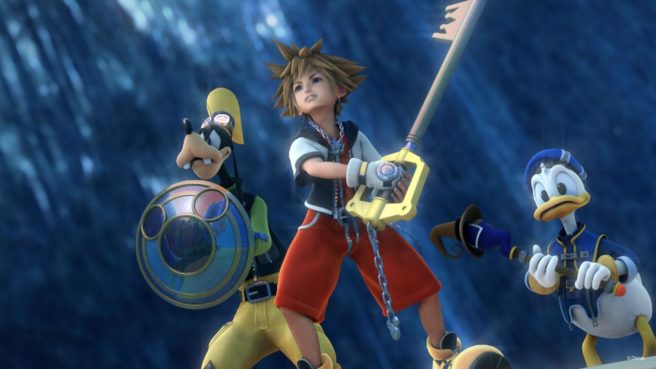 Square Enix will finally be bringing a Kingdom Hearts game to Switch this year, but perhaps not in the way that fans had hoped. Rather than releasing one of the core past titles, we're instead getting Melody of Memory – a rhythm action spinoff.
Unfortunately, Square Enix isn't planning any other Kingdom Hearts games for Switch at the moment. Franchise director Tetsuya Nomura told Nintendo Enthusiast that the company considered porting other entries in the series, but found things to be technologically difficult.
As for Nomura himself, he finds Switch very appealing and has been interested in working with the system. He also said that another game of his could come to Switch.
Kingdom Hearts: Melody of Memory will launch for Switch on November 13.
Leave a Reply