Square Enix was initially worried about Final Fantasy X-2's name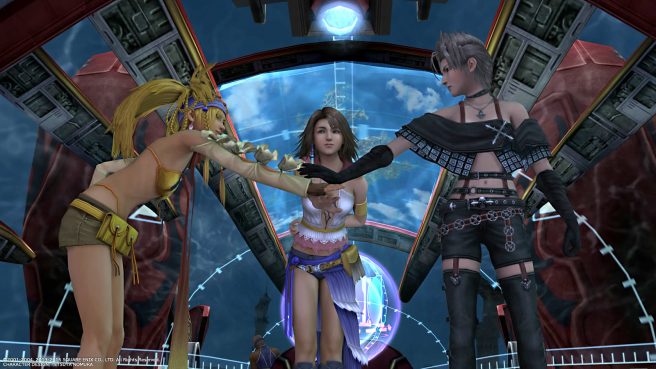 Direct sequels to mainline Final Fantasy games isn't something that we see very often. But with Final Fantasy X, that's a path Square Enix decided to pursue. The RPG ended up seeing a sequel with Final Fantasy X-2 that brought back familiar faces from the original.
Producer Yoshinori Kitase spoke about Final Fantasy X-2 in a recent blog post, and revealed some interesting information about its name. It turns out that deciding on a title for the project was "one of the biggest challenges" the team encountered. Kitase actually revealed that with X-2, Square Enix "was initially worried that it would be mistaken for Final Fantasy XII and turned it down." But "they've grown fond of it" since that point.
Kitase also acknowledged in the same blog that Final Fantasy X-2 "proved more divisive than other Final Fantasy games," which he believes could be at least partially "due in part to the fact that its bright and poppy direction gives it a very different flavor to other entries in the series." At the same time, he appreciates that the series looks to "break away from preconceived ideas".
Final Fantasy X / X-2 HD Remaster is currently available on Switch. You can read our review of the package here.
Leave a Reply