Square Enix's Yoshinori Kitase interested in remaking Final Fantasy V someday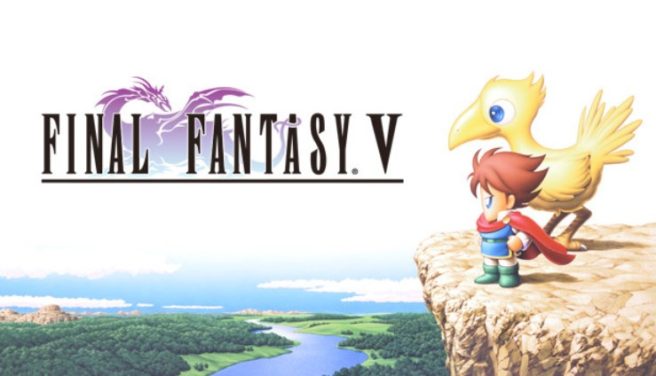 Yoshinori Kitase has had a long and prestigious career at Square Enix. He joined the company in 1990, and one of the first games he worked on was Final Fantasy V. Because of that, and given that Square Enix hasn't done a realistic retelling, he'd be up for remaking that RPG someday.
Kitase told GameReactor in a recent interview:
"(Laughs) Ok, so first of all, you have to promise you're not going to write an article saying Square Enix is remaking Final Fantasy something, something… It's just a purely personal opinion, just so you understand that. With that caveat in place, the first Final Fantasy that I worked on myself was Final Fantasy V, that hasn't been remade with the more realistic kind of approach yet, so I think it might be quite interesting to do a FF5 remake someday".
Final Fantasy V debuted on the Super Famicom back in 1992. It would finally come to a Nintendo platform in English for the release of Final Fantasy V Advance in 2006.
Leave a Reply