Star Fox Zero credits pay tribute to Satoru Iwata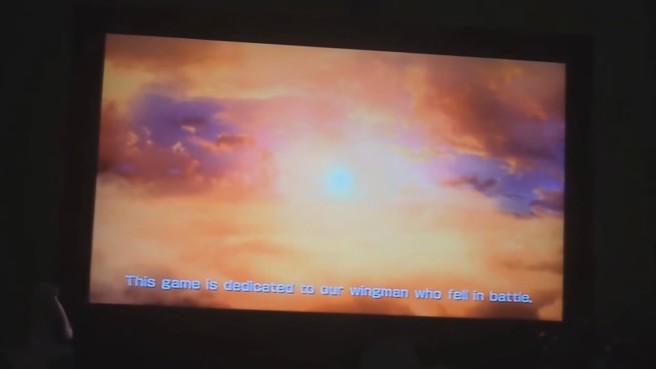 It's not often that we post credits from games. However, there's a particularly touching inclusion within Star Fox Zero's staff roll, which we felt was worth sharing.
About halfway through the credits, the following line pops up: "This game is dedicated to our wingman who fell in battle." It's a clear nod to late Nintendo president Satoru Iwata, who passed away last year.
Head past the break for the video with the full credits if you're interested in doing so ahead of launch! It naturally contains a few final scenes from the game.
Leave a Reply