Star Fox Zero director comments on the game's visual style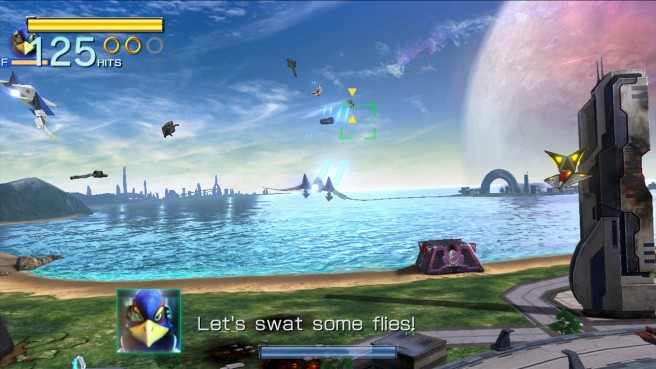 Yugo Hayashi, the director's working on Star Fox Zero from Nintendo's side, has weighed in one the game's visual style.
Speaking with EDGE this month, Hayashi said:
"We decided to have two screens displaying 3D graphics at 60 frames per second. It was this and a few other factors, including it being the first time players will be using two screens like this on the Wii U, that led us to decide to base the graphical design on Lylat Wars. But I'm sure that seeing the Arwing, which everyone is so familiar with, transform naturally into a land-based Walker will be a fun and exciting new experience."
This isn't the first time someone involved with Star Fox Zero has commented on the game's visuals. A few months ago, Shigeru Miyamoto said that they were made with a purpose. He additionally mentioned that games these days "look so realistic that they all look the same."
Star Fox Zero was revealed during E3 2015 back in June. It's due for release on November 20 around the world.
Leave a Reply