Steins;Gate Elite delayed, no longer releasing on March 15 in Japan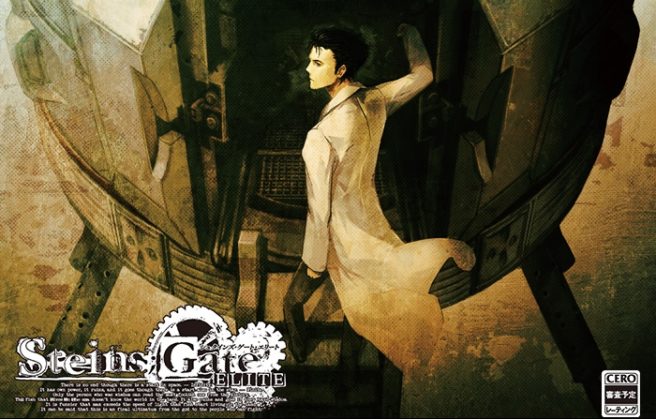 Originally, Steins;Gate Elite was originally set for a March 15 release in Japan. Now, however, the game has been delayed.
Steins;Gate Elite no longer has a determined release date, but will launch sometime this year. The extra time will be used to further improve the game's quality.
Leave a Reply