Stick It to The Man rated for possible physical release on Switch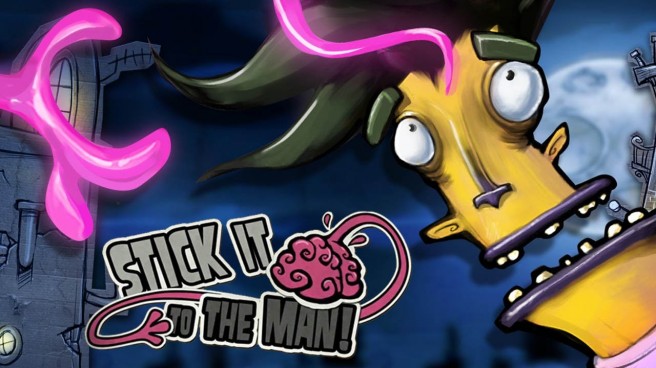 A new rating for Stick It to The Man on Switch has been added to PEGI's database. It's a sign that the game is getting a physical release, especially since Rising Star Games is listed as its publisher.
Something similar happened with SteamWorld Dig 2 on Switch. After we spotted a new rating for that title, which also listed Rising Star Games as publisher, a physical version was announced soon after. The same situation appears to be happening with Stick It to The Man.
Leave a Reply