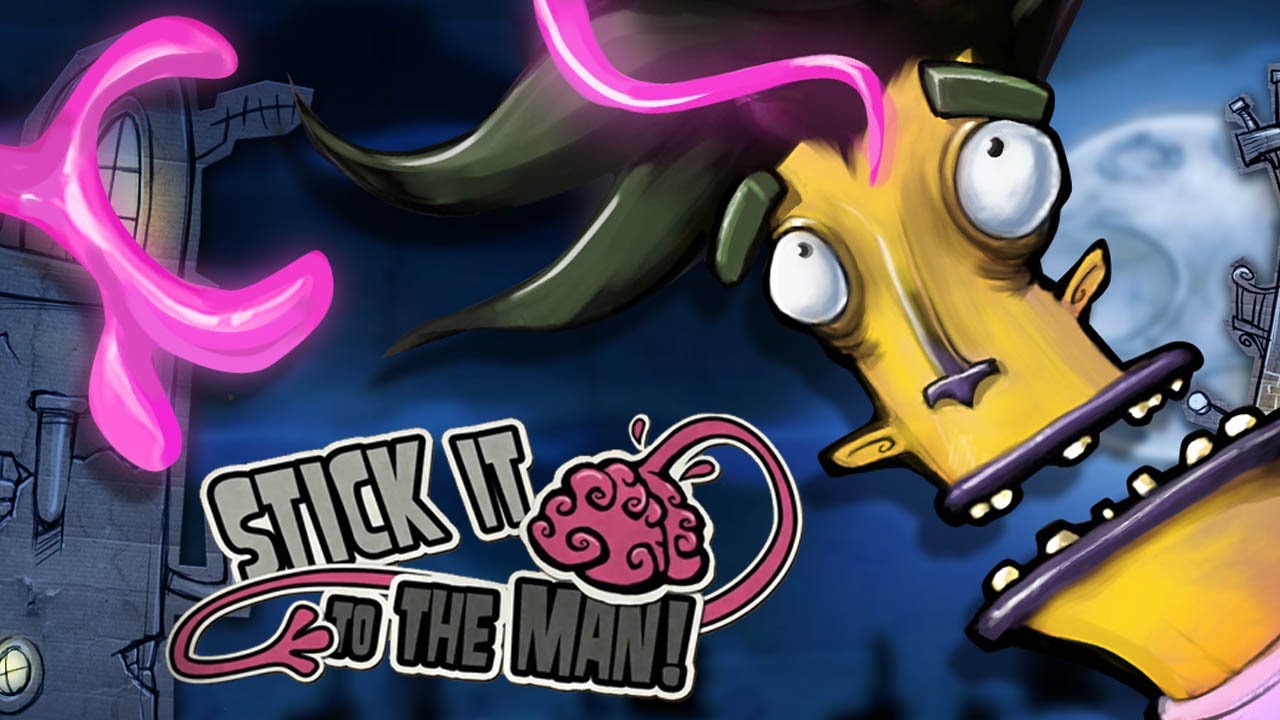 A new rating for Stick It to The Man on Switch has been added to PEGI's database. It's a sign that the game is getting a physical release, especially since Rising Star Games is listed as its publisher.
Something similar happened with SteamWorld Dig 2 on Switch. After we spotted a new rating for that title, which also listed Rising Star Games as publisher, a physical version was announced soon after. The same situation appears to be happening with Stick It to The Man.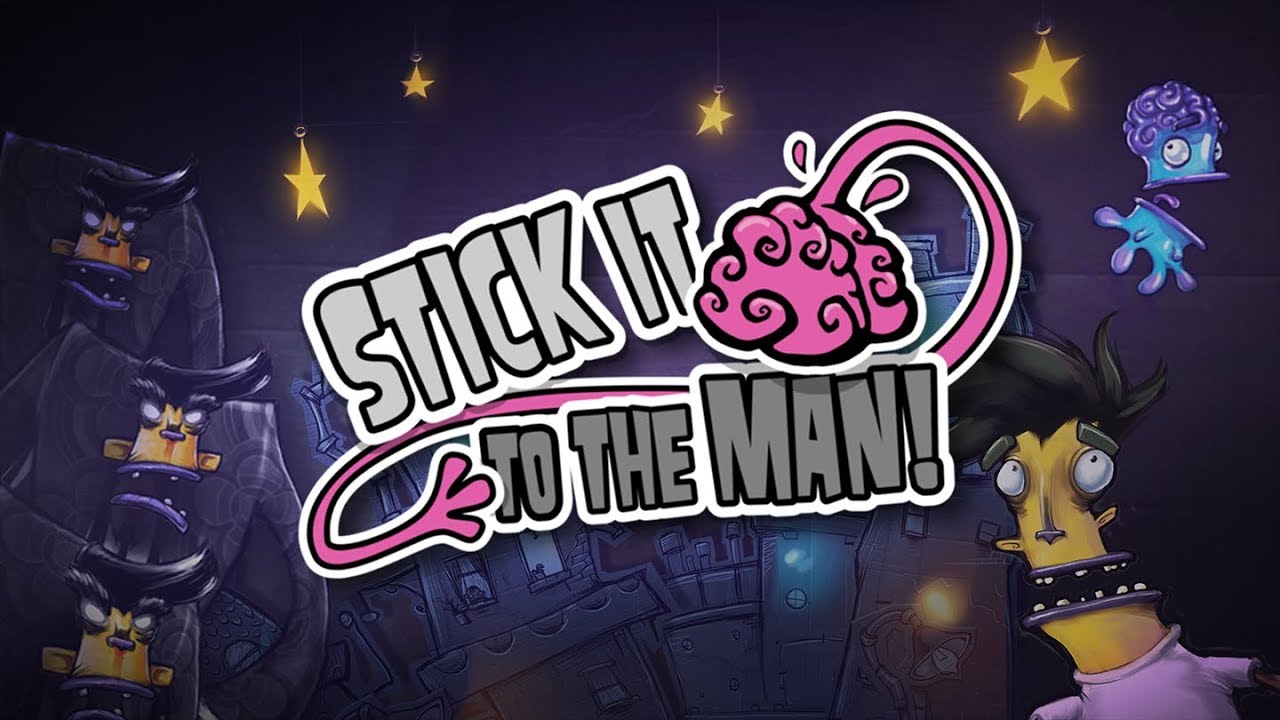 Zoink is bringing over one of its classic games, Stick it to the Man, to Switch this week. Have a look at some footage below.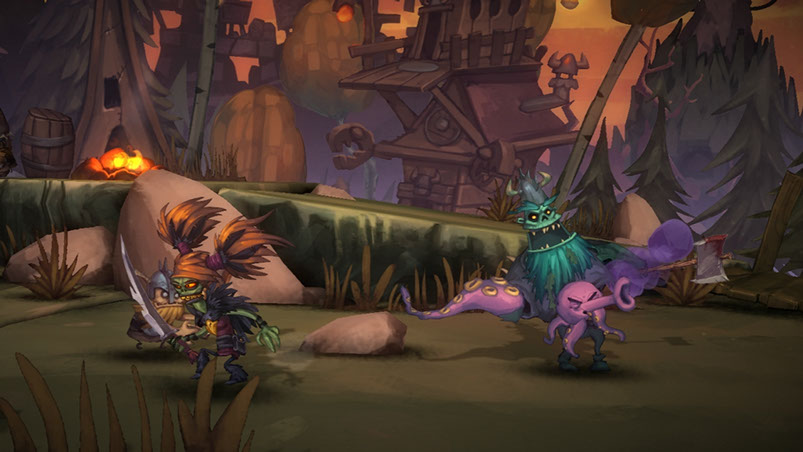 Zoink has discussed the decision to bring Zombie Vikings to Wii U – and hinted at possible New 3DS port.
In a recent interview, founder Klaus Lyngeled said that interest from Nintendo fans as a big reason why the studio will be releasing its new game on the eShop. He additionally mentioned interest in releasing Zombie Vikings on New 3DS along with Stick it to the Man.
Lyngeled's comments in full:
"Every time we're out on the social media, and we mention Nintendo, there's a huge following and they're so devoted. I feel like we have to do a Nintendo console too, they're supporting the game community and care about gameplay. With this game, since we're doing hardcore gameplay, I want to make sure these guys try it and see if they like it since they know their s**t. That's why I'm releasing it on Wii U, but I'd like to release it on the 3DS as well, but unfortunately our engine doesn't support the 3DS yet. Now that the New 3DS supports Unity, we might be able to do something in the future, we've talked about Stick It To The Man for the New 3DS which I'd love to do. We'd love to release it this year in December, and we want to focus on playing it on the normal Wii Remote so four people can play it simultaneously. I'm not sure we're going to support the GamePad because it may not make sense, it's more important to play it with four players."
Zoink is done with Stick it to the Man, which means we won't be seeing any DLC in the future. However, the studio could revisit the IP… one day.
On Twitter, Zoink said that "a sequel would be fun." This would happen in the future though, as the team is currently hard at work on a new title.
@AlwaysNintendo at moment we are working on something new. But a sequel would be fun… Later 🙂

— Zoink (@zoinkgames) June 22, 2014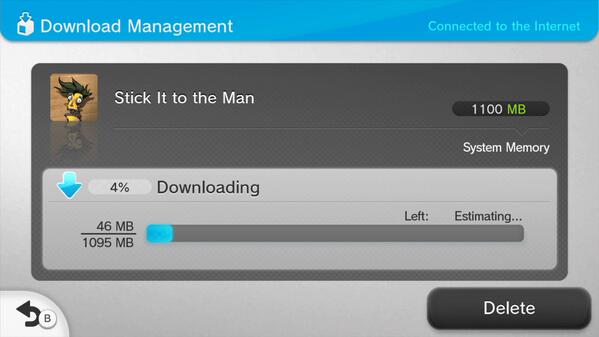 Stick it to the Man is one of two new games hitting the North American Wii U eShop today – the other being Abyss. Keep in mind that the download takes up about 1,100MB of space. Not too large of a game!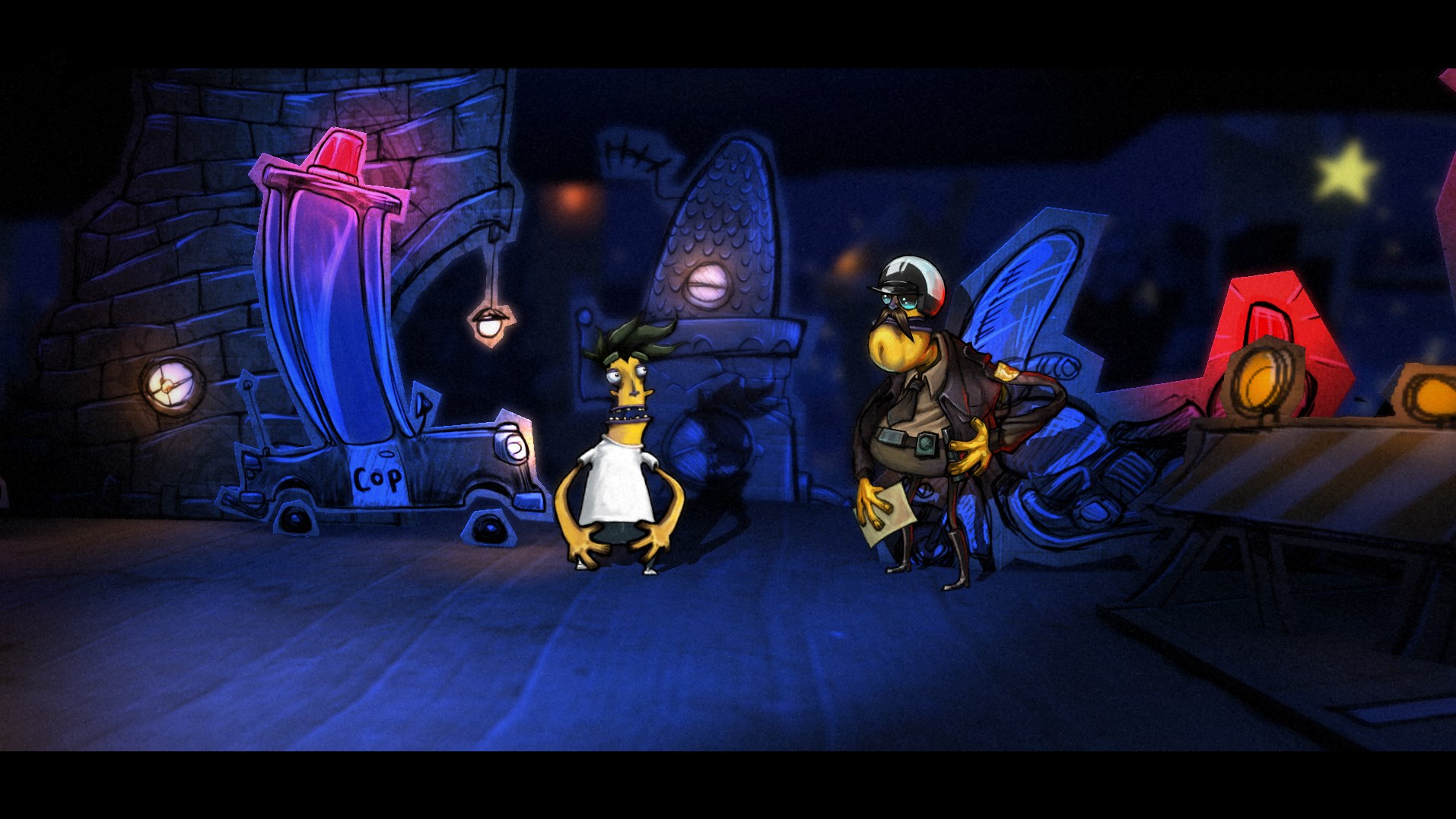 Ripstone has officially announced the release date for Stick it to the Man on the Wii U eShop. In both North America and Europe, the game will be available on May 1. Pricing is set at $9.99 / £6.99 / €7.99.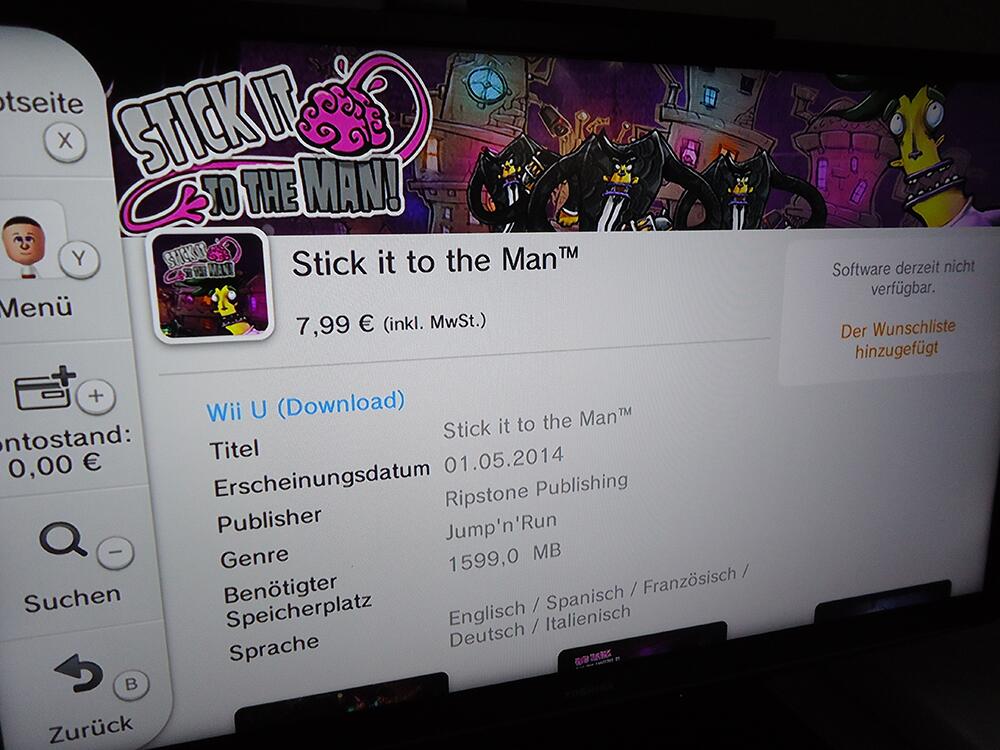 Stick it to the Man could be making its way to Europe next week. According to a listing on the eShop, the game will be available on May 1. Pricing is set at €7,99.
Thanks to MATT81DE for the tip.