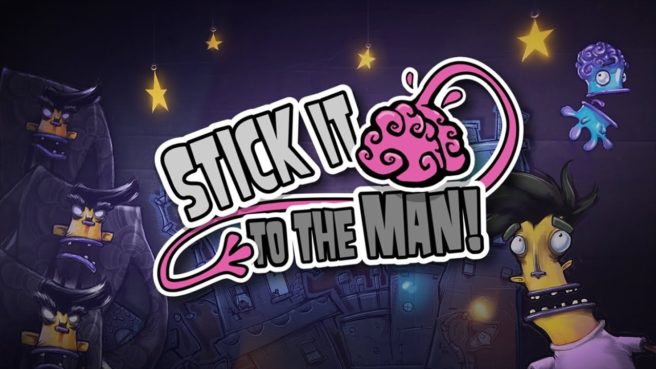 Zoink is bringing over one of its classic games, Stick it to the Man, to Switch this week. Have a look at some footage below.
Zoink is done with Stick it to the Man, which means we won't be seeing any DLC in the future. However, the studio could revisit the IP… one day.
On Twitter, Zoink said that "a sequel would be fun." This would happen in the future though, as the team is currently hard at work on a new title.
@AlwaysNintendo at moment we are working on something new. But a sequel would be fun… Later 🙂

— Zoink (@zoinkgames) June 22, 2014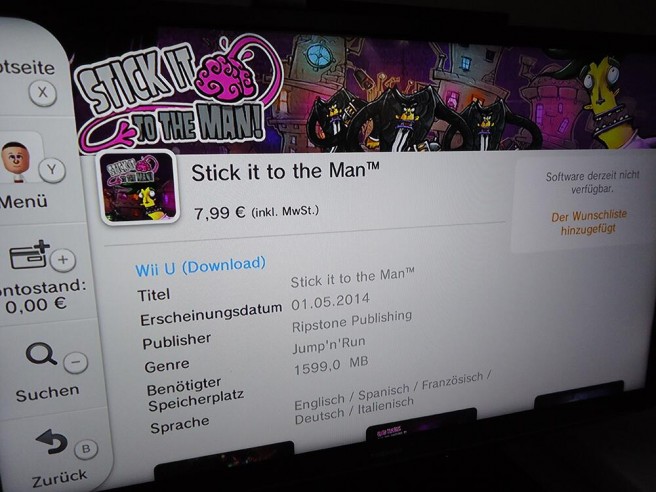 Stick it to the Man could be making its way to Europe next week. According to a listing on the eShop, the game will be available on May 1. Pricing is set at €7,99.
Thanks to MATT81DE for the tip.