Streets of Rage 4 – Max Thunder reveal trailer (Mr. X Nightmare DLC)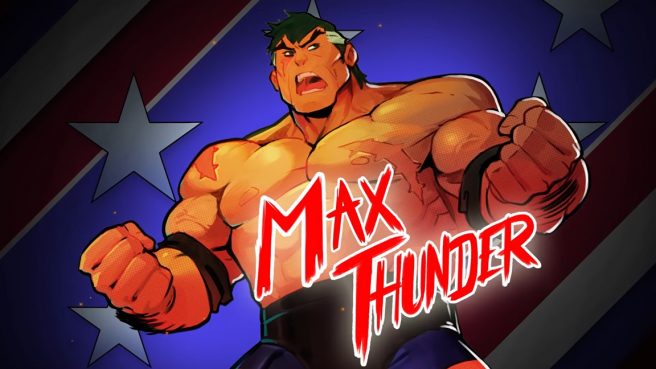 Streets of Rage 4 has new DLC on the way. Mr. X Nightmare will be adding three new playable characters, including Max Thunder – who has been properly unveiled in a new trailer today.
Here's the video:
The Mr. X Nightmare DLC will be available for Streets of Rage 4 later this year. Learn more about the upcoming content here.
Leave a Reply