Suda51 looking to bring The Silver Case to Switch, Killer7 and Killer is Dead up to other publishers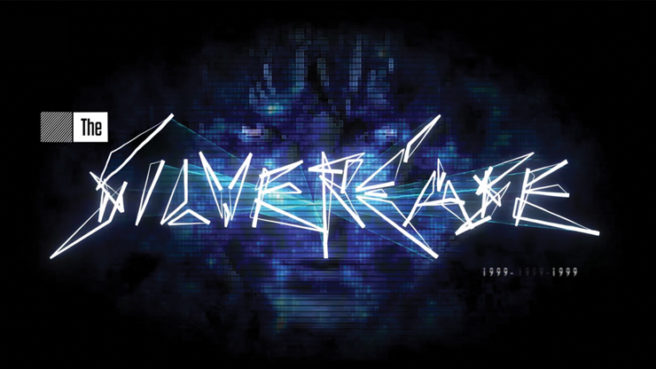 During an online version of MomoCon today, Suda51 appeared during a live stream. The No More Heroes director ended up answering a number of questions regarding his career both past and present.
At one point, Suda51 was asked about the possibility of some of his previous games landing on Switch. It sounds like there's a decent chance of The Silver Case finding its way to the system since discussions have been held. As for Killer7 and Killer is Dead, that'd be up to Capcom and Kadokawa Games respectively.
Suda51's translator relayed the following:
"First off, Silver Case – that's one game that he would love to release on the Switch. There have been discussions about it. At the moment, there's nothing really concrete that he can say, but there've definitely been discussions about it, and he's doing what he can to make that a reality.

As for other games – Killer7, put simply that's pretty much up to Capcom. There's not really a whole lot that Grasshopper can do about that, so again that's pretty much in Capcom's hands.

For Killer is Dead, that's something that he would have to discuss thoroughly with Kadokawa Games. Different parts of the rights are kind of split up on that one.

But yeah, those are all titles that he would like to see come out on the Switch if possible. I guess right now, possibly the most realistic of those would be The Silver Case."
Suda51 spoke more generally later on in the stream about wanting to revisit the DS game Flower, Sun, and Rain. He's actually been talking with a studio about a potential remake, and would like to get things moving if possible. Suda51 did ask for a bit more time and can't confirm things concretely, though he knows fans have long been interested in a return and he'd like to be very hands-on with any sort of re-release.
Leave a Reply