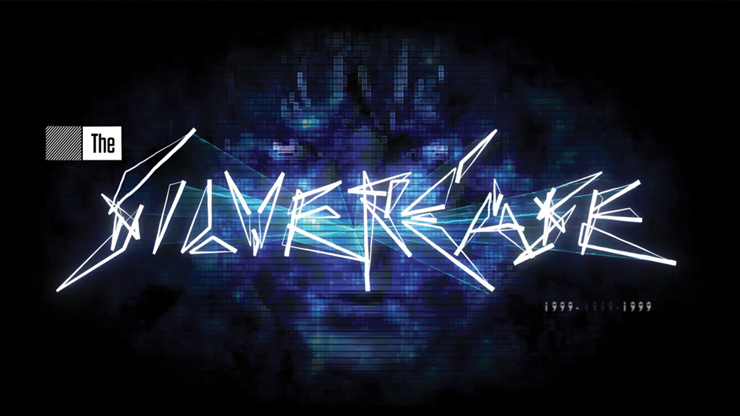 During an online version of MomoCon today, Suda51 appeared during a live stream. The No More Heroes director ended up answering a number of questions regarding his career both past and present.
At one point, Suda51 was asked about the possibility of some of his previous games landing on Switch. It sounds like there's a decent chance of The Silver Case finding its way to the system since discussions have been held. As for Killer7 and Killer is Dead, that'd be up to Capcom and Kadokawa Games respectively.
Suda51's translator relayed the following: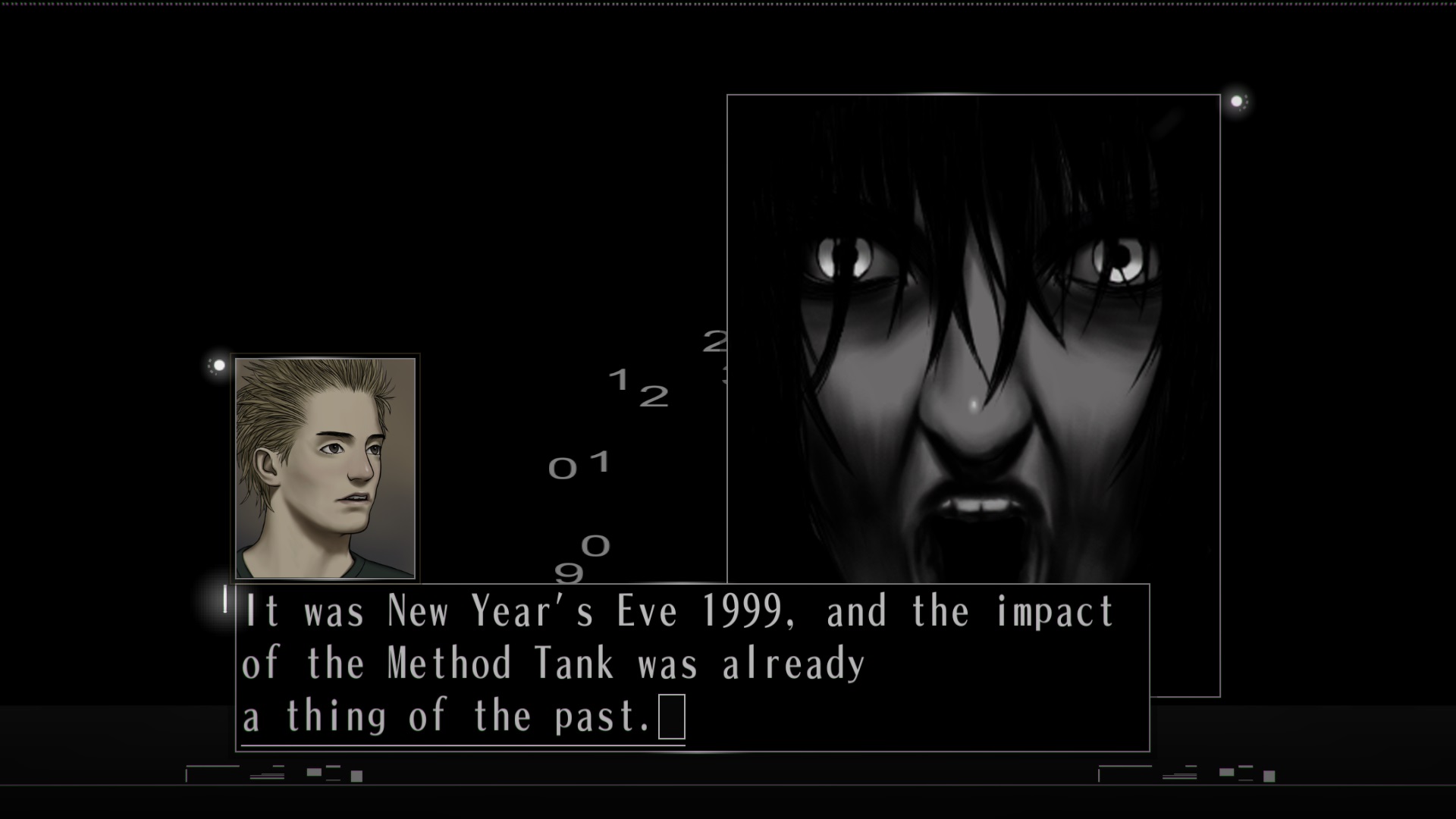 The Silver Case is being revitalized on new platforms. However, some of you may remember that a DS port was planned many years ago. Sadly, it never came to fruition.
Game Informer caught up with Suda51 recently and asked about why the plug was pulled on The Silver Case for DS. He explained to the site:
"One reason was the issue of an English localization. We wondered if a game with this much text could be localized correctly to be able to bring it to the West.

Another reason was the quality of the port. We actually had a full, working version, but we just couldn't figure out a way to make use of the DS's main feature, the dual screens. Since we were working on several other games on the time we just didn't have the energy to figure it out. We actually thought about just handing the DS version out at Tokyo Game Show for free, but even that would have cost a lot of money, so we couldn't even do that either! Unfortunately, we then had to cancel to the project."