Suda51 says strong Killer7 Steam sales could lead to a Switch port, wants a Travis Touchdown amiibo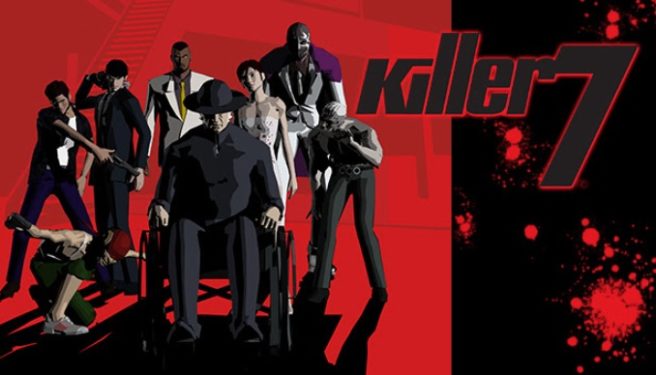 Killer7 first debuted on the GameCube way back in 2005. All of these years later, it's seeing a re-release, though only on Steam at present.
No announcements have been made, but Killer7 may have a chance of appearing on Switch as well. Director Suda51 indicated in an interview with Nintendo Wire that it could happen if the title does well on Steam.
Below are Suda51's full words, including repeated interest in bringing No More Heroes 1 and 2 to Switch as well:
"When it comes to No More Heroes 1 and 2, the rights are co-owned by Grasshopper and Marvelous, which makes things a little tricky. Still, I would love to port them over. As for Killer7, it's releasing on Steam soon, and a Switch port would be greenlit based on how well it does there."
In the same interview, Suda51 said having a Travis Touchdown amiibo would be "very cool". Third-party amiibo are rare, so Travis would certainly be in elite company.
Leave a Reply