Super Mario Bros. animated movie apparently planned to be in theaters by 2022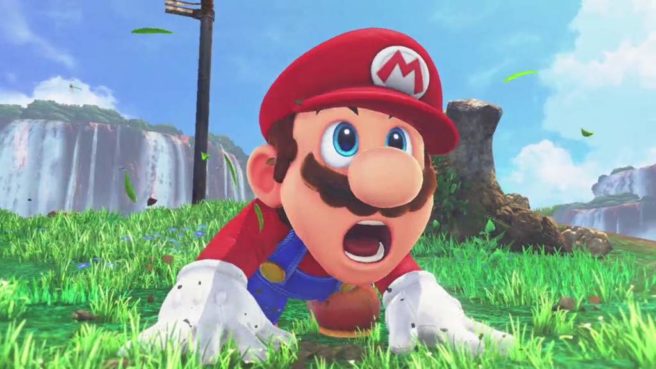 Today has been an interesting day for the Super Mario Bros. movie. There hasn't been a ton of news about the film itself, but we've heard Illumination CEO Chris Meledandri talking about the project.
All of today's comments came from a Variety report. The site snuck in an interesting little tidbit that has since been making the rounds, specifically regarding a release window. Variety states that the Mario movie "will be in theaters by 2022."
Nintendo nor Illumination have not provided an official release window. But since Variety was speaking with Meledandri, perhaps the publication was given that timeline directly.
Leave a Reply