Super Mario-kun manga getting an English release as "Super Mario Bros. Manga Mania"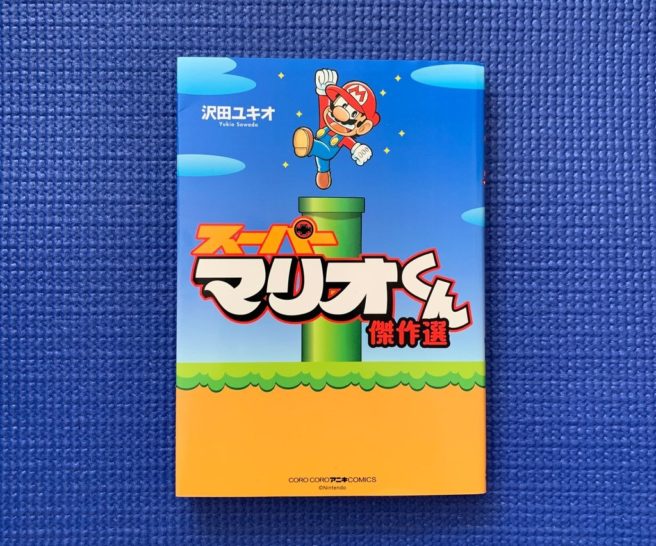 Update (4/6): This is now up for pre-order on Amazon Canada. Meanwhile, for whatever reason, it's now unavailable on Amazon US – we'll let you know if that changes.
---
Original (3/31): The Super Mario-kun manga has been ongoing in Japan since 1991. While the series has never been localized into English previously, that'll be changing this year.
Viz Media has announced that it will offer an English version under the name "Super Mario Bros. Manga Mania". Rather than releasing individual volumes, it sounds like we'll instead be receiving a highlights compilation.
Here's an official description:
Experience the zany world of Super Mario Bros. through manga!

Join Mario and pals in crazy adventures inspired by the hit video games! This collection of short stories showcases the fan-favorite characters of the Super Mario Bros. world in new, unconventional and hilarious ways. Handpicked from years of Mario comics in Japan, this compilation has never been available in English – until now!
Super Mario Bros. Manga Mania launches in late 2020. Pre-orders are live on Amazon here.
Thanks to Reggie for the tip.
Leave a Reply