Super Mario Maker Wii U / 3DS courses can't be brought over to Super Mario Maker 2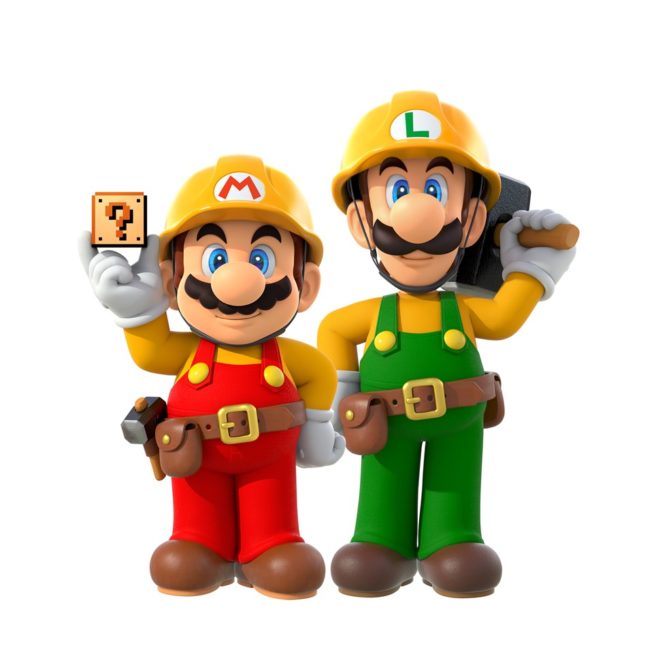 Another piece of information surrounding Super Mario Maker 2 has emerged from a press event which took place last week.
A Nintendo Treehouse representative has stated that courses created in Super Mario Maker on Wii U can't be played or transferred to Super Mario Maker 2. The same goes for levels made in the 3DS version.
As for why transferring isn't possible, the representative mentioned that the extensive list of new items and features was a big factor in the incompatibility.
Leave a Reply