Super Mario movie producer on Chris Pratt casting, says voice is "phenomenal"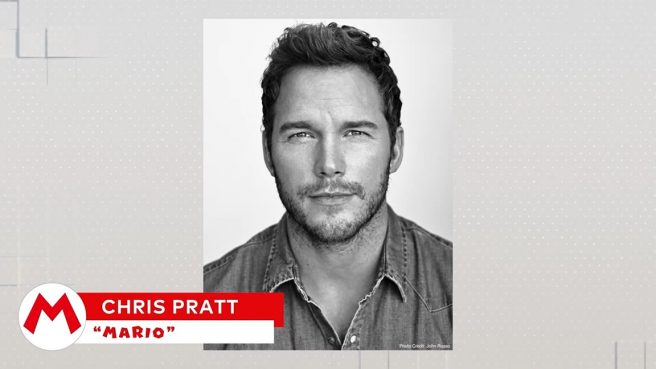 Chris Meledandri, the co-producer of the upcoming Super Mario movie and boss of Illumination, has commented on the decision to cast Chris Pratt.
Some were surprised by the casting choices when the news was shared in September. Pratt landed the leading role as Mario himself. According to Meledandri, the actor's voice in the film is "phenomenal".
Meledandri said:
"All I can tell you is the voice that he's doing for us, and Mario, is phenomenal. Yeah I can't wait for people to hear it."
Meledandri also addressed talk that rather than Chris Pratt, Mario should have been played by an Italian given the character's origins, stating:
"Well, as an Italian American myself, I understand. You know, I understand the comments. Charlie Day, who's playing Luigi, actually comes from Italian heritage. Yeah so that's our nod."
Finally, Meledandri had this to say about how much the movie will lean into the classic "It's a-me, Mario!" lines:
"We cover it in the movie. So you'll see that we definitely nod to that. But that's not the tenor of the performance throughout the film."
Other than Chris Pratt, the Super Mario movie has also confirmed Anya Taylor-Joy as Peach, Charlie Day as Luigi
Jack Black as Bowser, Keegan-Michael Key as Toad, Seth Rogen as Donkey Kong, Fred Armisen as Cranky Kong, Kevin Michael Richardson as Kamek, and Sebastian Maniscalco as Spike. There'll also be surprise cameos from Charles Martinet.
The Super Mario movie is being produced between Illumination and Nintendo. Shigeru Miyamoto, who created Mario, is acting as a co-producer. The film is planned for release on December 21, 2022.
Leave a Reply