Super Mario Odyssey – new Hint Art #18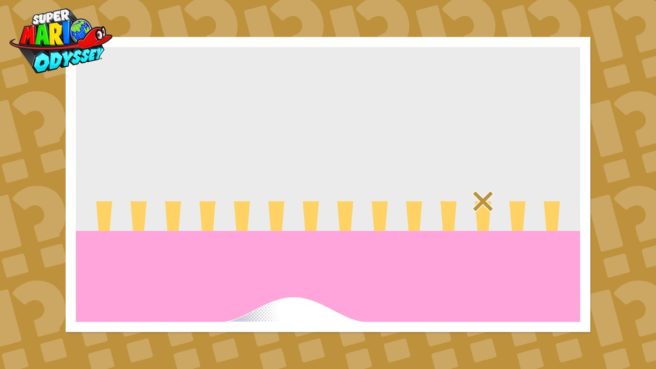 Nintendo has cranked out yet another new piece of Hint Art for Super Mario Odyssey. We have the latest image above.
Similar to past Hint Art images shared online, there's no Power Moon tied to solving the puzzle. Instead, you'll be given a small reward for your troubles.
Leave a Reply