Super Mario Odyssey surpasses 500,000 copies sold in the UK, second Switch game to do so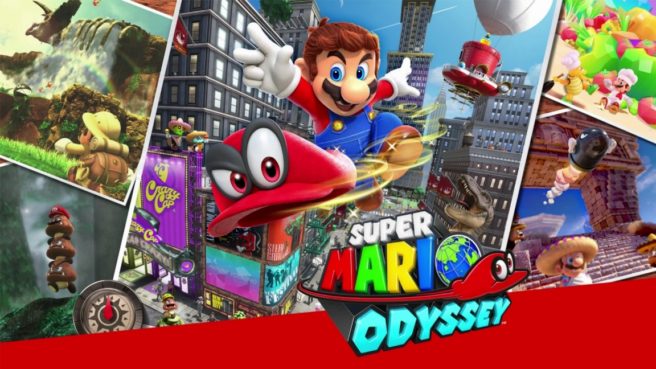 Super Mario Odyssey has reached a new milestone in the UK. Propelled by the latest sales coming from Black Friday, the game has surpassed 500,000 copies sold.
Switch only has one other title to hit the same mark, and most would probably be able to guess what it is. Indeed: it's Mario Kart 8 Deluxe.
Note that digital sales aren't included here. If they were, Super Mario Odyssey probably would have surpassed the 500k mark a little while ago.
Leave a Reply